Customized Dental camera solutions to perform
Diagnosis and Treatment procedures
Digital cameras allow instant images, easy storage, and integration with a variety of dental practice management software applications to document clinical situations, enhance insurance submissions, etc. High resolution and accurate color reproduction are some of the critical requirements across various diagnosis and treatment procedures.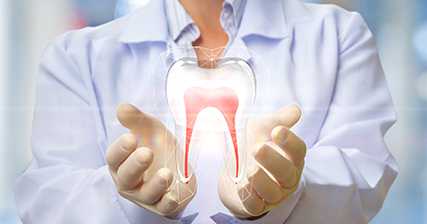 High resolution and
frame rates

Small
form factor

Wide range of optics
integration

Stereo
vision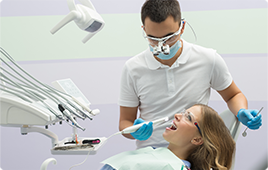 See how e-con Systems™ built and delivered a cutting-edge dental loupe camera for a leading digital client
Learn how we helped a US client to build a high precision AI-driven point of care device for oral pre-cancer screening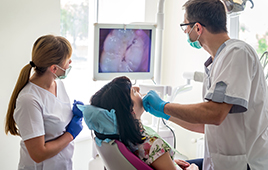 What e-con Systems™ offers
e-con Systems™ offers world-class plug-and-play cameras for extraoral and intraoral procedures, backed by our expertise as the world's leading USB camera manufacturer. Our cameras come with dedicated Image Signal Processors programmed and tuned for each sensor so that you get the best color reproduction. We also provide form factor miniaturization services to best suit your unique needs.
Trigger-based still image capture with extremely low latency
Lens shading for accurate color reproduction
UVC on USB3.0 to for simple driverless installation
Explore our medical and life sciences markets