High-quality cameras that are
a perfect fit for Dermatology Imaging
In dermatology, clinical imaging is becoming an essential part of diagnosis and treatment, research, patient documentation, and academia. Superior image quality with excellent color reproduction, high contrast and sharp images are some of the top demands of digital imaging for dermatology.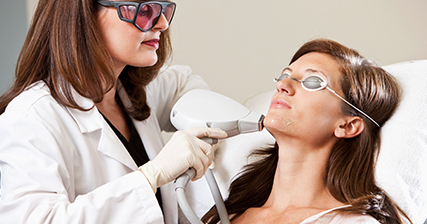 Color
balance

Fast shutter
time

Trigger
control

Fixed and Autofocus
solution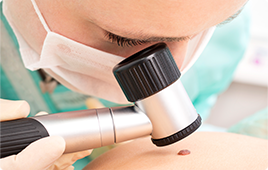 See how e-con Systems™ helped a client improve skin imaging and diagnostics with a compact camera solution.
What e-con Systems™ offers
e-con Systems™ offers top-quality camera solutions that support external trigger to support doctors or clinicians in capturing high-resolution images in compressed formats. We also provide denoising and contrast enhancement algorithms to produce consistent images, with high quality lens with the right aperture and depth of field for close-up imaging.
Auto and Manual white-balance modes for different lighting conditions
VCM and Liquid lens autofocus Camera solutions
Custom optics integration for macro imaging
Want to talk to our experts
They will help you to find the suitable cameras for your requirement
Explore our medical and life sciences markets