How we helped a client revolutionize


skin imaging solutions
As a part of medical imaging by Dermatologists, digital photography is becoming an essential part of diagnosis and treatment and, at the same time - improves the physician's ability to communicate with peers, patients, and the public. This case study is about how e-con Systems™ helped build a custom diagnostic dermatology device for its customer.
Challenges of accelerating
customer expectations
The customer, a leading healthcare expert, wanted a compact and high-quality camera for skin imaging, which is then analyzed by their diagnostic software to autonomously detect skin cancer. The camera needed to capture video and images from a graphical UI and ensure a hassle-free experience for the physician.

Small form-factor with
USB interface

Autofocus actuator and
algorithms

Lightweight and low
power consumption

Fast shutter with
low latency
Selection of the camera module
e-con Systems™ provided the solution using the See3CAM_30, a 2.2micron pixel-sized 3.4 MP autofocus low light USB camera to meet the critical image specifications. The USB3.1 interface supported the required bandwidth and the UVC compliance helped in plug and play capability for Windows, Linux, and MAC systems.

Liquid lens
autofocus

High-quality, with
uniform exposure

Auto and Manual
White balance

Low Power
consumption
How e-con Systems™ delivered a
hassle-free solution
With a dedicated ISP and lens shading correction for the liquid lens, e-con Systems™ ensured superior color accuracy and uniform color distribution at low noise levels. Our camera also enabled high-speed image capture capabilities, with the Varioptic liquid lens - allowing close focus, an unlimited number of cycles, and outstanding resistance to vibration and mechanical shocks.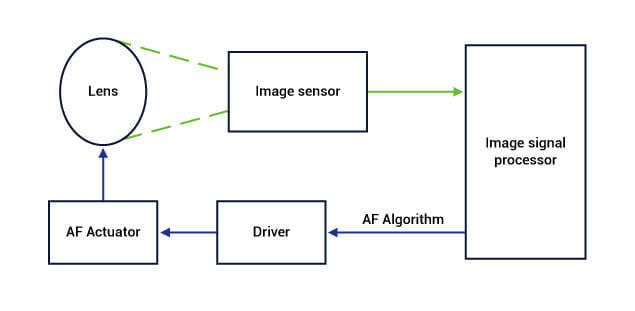 e-con System's off-the-shelf camera solution met every requirement of the customer and resulted in a short product development cycle. They were even able to move to volume production faster than anticipated!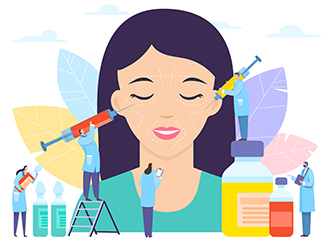 Macro photography with excellent image quality and color reproduction rules the dermatology market. It's a challenge to finalize the right lens or have the option to use multiple lenses to address the device functional requirements. e-con Systems™ has integrated its Cameras in many such Imaging systems, each with different optical requirements, and has found the right lens solutions for many such devices.