Significantly reduce time-to-market for
Innovative Ophthalmology Applications
Ophthalmic diagnostic imaging enhances the understanding, diagnosis, and treatment of a wide variety of ocular disorders. Digital Imaging also plays a role in modern surgeries like refractive and cataract surgeries. Image sensor modules are the key component in these diagnostics imaging devices.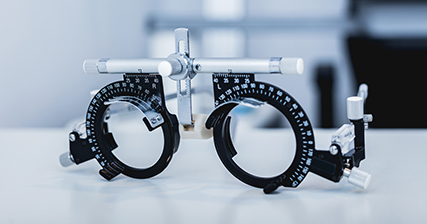 Higher-pixel size for
low noise

High NIR spectral
performance

Global
shutter

High contrast and
Image sharpness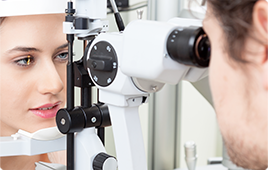 How e-con Systems™' camera perfectly met a client's ophthalmic
imaging requirements.
What e-con Systems™ offers
e-con Systems™ offers a wide portfolio of Global shutter and Electronic Rolling Shutter Cameras. We provide binocular assessments for uniform and accurate image reproduction, backed by our experience in stereo synchronization. Our cameras come with dedicated ISPs, end-to-end spectral performance, and real-time video streaming support capabilities over wireless.
Camera drivers for embedded - NXP, TI, Qualcomm, NVIDIA, and Rockchip
High Frame rates (>200FPs)
Higher sensitivity and lower noise
Explore our medical and life sciences markets