WHITEPAPER
How embedded vision is optimizing retail store management and enhancing customer experience ​
The use of embedded vision cameras has enabled smart retail to eliminate huge amount of manual labor and obtain useful customer insights. In a retail environment. Cameras form the 'eye' of smart checkout systems, smart trolleys, shelf monitoring systems, store surveillance systems, digital signages and kiosks, teleexistence robots etc.  


In this whitepaper, we aim to explore how embedded cameras help retail solution providers and store owners build a smart retail ecosystem. Here are the things you will learn from this whitepaper :
Some key insights on the embedded vision market
Growth potential of embedded vision in retail​
How embedded vision can define the future of smart retail and build retail stores of tomorrow. ​
Latest whitepapers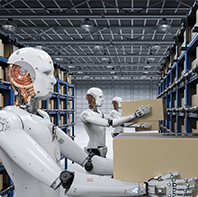 Embedded vision: Its role in transforming Industry 4.0 using robotics
Learn how embedded vision is modernizing various Industry 4.0 applications by helping to build vision guided robots for industrial environments.
Read Whitepaper
Related case studies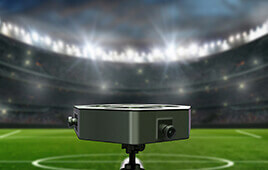 Sports broadcasting
Multi camera system for a leading European sports broadcasting company
Learn how e-con Systems helped a leading European firm build an unmanned multicamera system for broadcasting amateur sports games.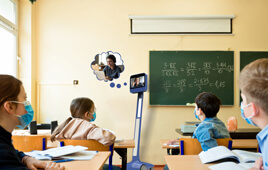 Smart classrooms
Cameras for telepresence robots used in smart classrooms
Read more about how e-con Systems helped a top US based robotics company reinvent classroom learning experience by integrating high quality cameras into its telepresence robots.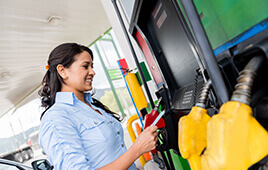 Retail kiosk
Intelligent camera system for US based digital signage provider
Explore how a US based provider of fuel dispensers smoothly integrated e-con's cameras to build an AI based digital signage system.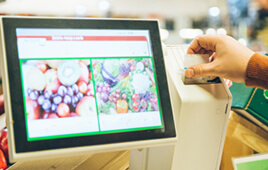 Smart checkouts and carts
Multi camera system for cashier less checkout system
Know how e-con's multi camera system helped a US based retail solutions provider build a next gen cashier less smart checkout system.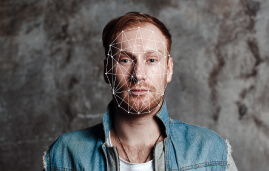 Access control and analytics
Camera solution for a leading US based access control system provider
Learn how e-con helped a leading US based access control system provider develop a vision based biometric system for enhanced people identification and tracking.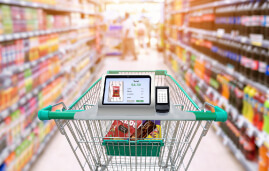 Retail store automation
Camera system for a retail store automation solution
Get a sneak peek into how e-con helped a leading US retail solutions provider enhance shopping experience by integrating cameras into a retail automation system.

Explore how you can leverage e-con's wide portfolio of cameras to enhance sports broadcasting systems, smart classrooms, and camera systems in entertainment centers.

Learn more about how e-con can help build vision enabled kiosks, smart checkouts & carts, and retail store automation systems by integrating cameras smoothly into them

Know more about high quality camera solutions that can be embedded into biometric and access control systems for high levels of precision and accuracy.