WHITEPAPER
Embedded vision: its role in transforming Industry 4.0 using robotics
Industry 4.0 is characterized by artificial intelligence, machine learning, internet of things, and edge computing making industrial systems smart and autonomous.. This whitepaper explores the role of embedded vision in Industry 4.0 as a catalyst to achieving efficiency gains and improving productivity using robotic systems.


Here is what you will learn from this whitepaper :​
What embedded vision means for Industry 4.0,
Common pitfalls of embedded vision in robotics​
How embedded vision transforms Industry 4.0 using vision based robotic systems​
What the future of embedded vision looks like for robotics and Industry 4.0​
Latest whitepapers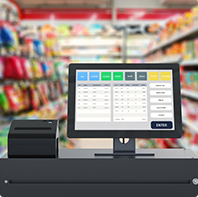 How embedded vision is optimizing retail store management and enhancing customer experience
Learn how embedded vision is revolutionizing smart retail and enhancing retail store experience by integrating cameras into vision enabled retail systems.
Read Whitepaper
Related case studies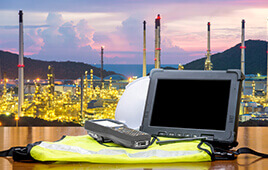 Industrial Rugged Tablets
High quality camera for European automation solution provider
Read more about how e-con Systems integrated a high quality camera smoothly into a Europe based automation solution provider's industrial tablets.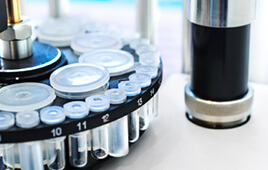 Quality Control Inspection
Vision system for Korean based manufacturer's quality inspection system
Learn how e-con Systems helped a top Korean based manufacturer to automatically identify defective products using a high quality vision system.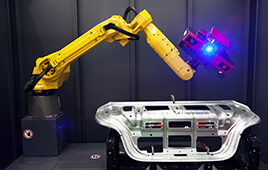 Autonomous Mobile Robots
Stereo camera for a Europe based robotics company
Explore how a Europe based autonomous mobile robots manufacturer leveraged e-con's cameras to help its customer lower labour and facility costs.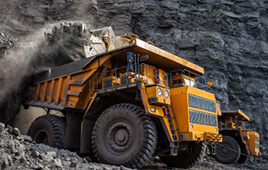 Fleet Management
Surround view camera for a leading US heavy equipment manufacturer
Know how e-con's surround view camera solution helped a US heavy vehicle manufacturer improve safety by eliminating blind spots.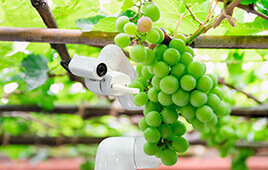 Auto Farming
HDR camera for automating farming processes
Learn how e-con helped a US based agro-solution provider automate farming processes by integrating a camera for low light and multispectral imaging.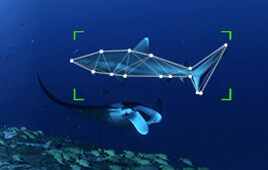 Fish Farming
High performance underwater camera system for fish monitoring
Get a sneak peak into how e-con integrated one of its cameras into an underwater fish monitoring system built by a leading European fish farming solution provider.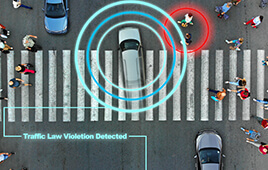 Smart Traffic
Smart camera system for an Asian traffic solution provider
Explore how a top Asian traffic management platform provider benefited from integrating e-con's off the shelf cameras for traffic and vehicle tracking.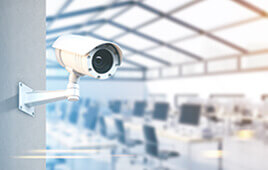 Smart Surveillance
Camera system for real time threat detection
Read more about how a US based smart surveillance system manufacturer improved real time threat detection using e-con's cameras.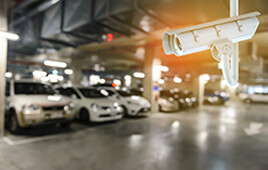 Parking Lot Management
Synchronized multi camera solution for European parking tech provider
Know how e-con integrated a high resolution synchronized multicamera solution into a parking lot management system for a European company.
Industrial markets we serve

Learn more about how e-con can help agricultural robots & vehicles, and fish monitoring systems perform better by integrating world class cameras.

Explore how you can leverage e-con's camera portfolio and expertise to build vision enabled industrial products such as robots, handhelds, quality inspection systems etc.

Know more about how e-con's cameras are helping smart surveillance, parking lot management, and smart traffic systems capture image and video data better.