Cameras for Autorefractor/Keratometer
Common vision problems such as myopia (near-sightedness) or hyperopia (far-sightedness) are the result of refractive error. Autorefractors are used to measure the degree of refractive error in the eye.
A CMOS camera is integrated into an autorefractometer to detect the position of the eyes and to measure the refraction of the eye at numerous discrete locations across the corneal surface. High-quality and high-sensitivity CMOS cameras help to measure the diameter of the pupil and iris which brings out the most accurate reading.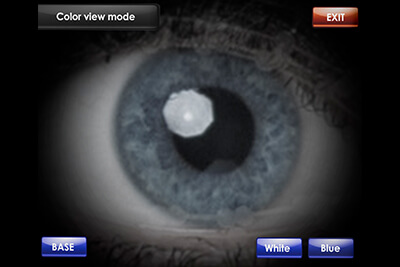 High Sensitivity

Monochrome

External trigger

Global shutter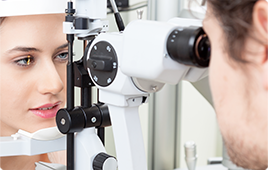 How e-con Systems™' camera perfectly met a client's ophthalmic
imaging requirements.
What e-con Systems™ offers
Our monochrome global shutter cameras are a suitable choice for Autorefractor/Keratometer. These cameras come with an external triggering option which allows the optometrists to capture images exactly when the camera focuses on the eye. These cameras are available with different interfaces like MIPI, USB, parallel, etc., and can be connected to both x86 platforms and embedded arm processors like NVIDIA, NXP i.MX series, Qualcomm, Raspberry Pi, etc.
Want to talk to our experts
They will help you to find the suitable cameras for your requirement
Explore our medical and life sciences markets