How we helped a client create a


smart traffic solution
Traffic management is another key Smart City implementation that city administrations and governments are interested in. Again, using cameras for traffic monitoring, catching violations, etc. is decades old but all this always had some sort of human intervention. The traffic monitoring and violation detection cameras were mainly capturing the images for documentation purposes but today cameras also need to have the smarts to detect the violation and act in real-time.
Challenges of accelerating
customer expectations
The customer an outdoor camera manufacturer focussed on traffic monitoring and law enforcement wanted to design a smart camera hardware that he would fit on signal posts in the city. Apart from streaming the video, the images had to be processed and analytics on vehicle flow, traffic congestion, etc. should be made and updated to the cloud. Only important parts of the video should be uploaded.

Camera
FOV

Outdoor Rugged camera
design

High Dynamic Range

Lens selection
Selection of the camera module
e-con Systems™ suggested the e-CAM20_CU0230_MOD camera module to integrate into the Smart Traffic Camera. The camera module has a sensor that has amazing HDR performance and low light characteristics together. The lens is customizable and also has interfacing options to NVIDIA TX2 platforms.

3.0μm x 3.0μm pixel to provide
better low light
performance

High Dynamic Range for
challenging lighting
conditions

Uncompressed UYVY data for
best image quality

support for Auto functions
and other standard controls
How e-con Systems™ delivered a
hassle-free solution
The customer took the e-CAM20_CU0230_MOD module and integrated it into his smart camera design. e-con Systems™ team worked with the customer to identify the right lens for this use case. There was specific customization of the ISP and camera settings that were required to support the chosen lens and the e-con Systems™ camera team did the customization.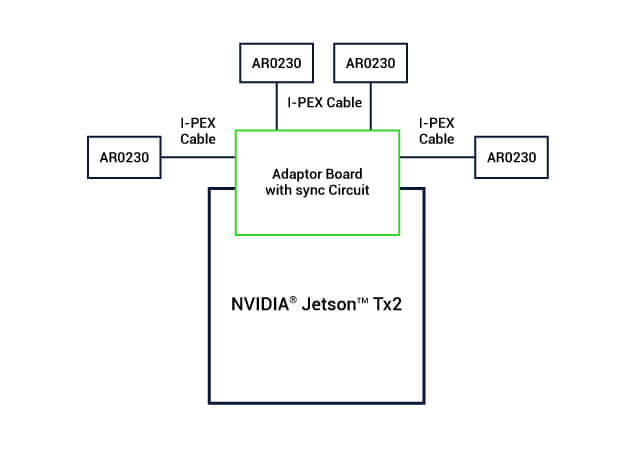 e-con Systems™ did extensive trials along with the customer during these trials and optimized the settings. e-con Systems™ software team also worked with the customer to optimize the NVIDIA camera driver and the camera pipeline as well for the use case specifically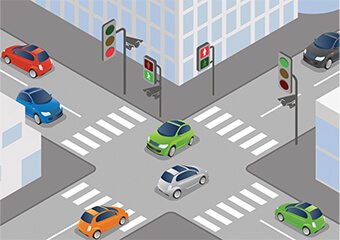 Every government in this world, big and small are investing in smart cities. Apart from improving the living conditions of people, smart cities play a vital role in energy saving, resource utilization, and security among other things. One of the key aspects of Smart cities is traffic management which is key in any developed or developing nation. e-con Systems™ has a specific focus on cameras for smart traffic monitoring and is working with a number of customers in that area.