Instantly detect machine defects with powerful
quality control inspection camera
Quality Control Systems in industries rely a lot on visual inspection. Automating the visual inspection gives better accuracy, repeatability and in effect better quality control. Cameras have been a part of this quality control automation for a long time. Magnification and digitization (record keeping) were the primary requirements earlier on.

Today with Computer Vision and AI, complete automation of Quality Control Systems is picking up rapidly. The vision algorithms and AI can analyze images in greater detail and speed thereby making these automated control systems invaluable in the manufacturing floor.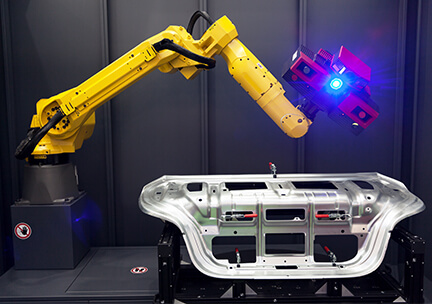 Edge device
compatibility

Sharp
images

Avoid motion
blur

Low latency and
high accuracy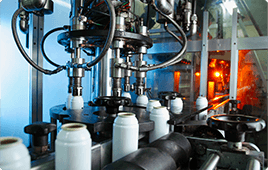 How e-con Systems™ customized a one-stop solution for a client to ensure quality inspection in harsh conditions.
What e-con Systems™ offers
Understanding the Quality Inspection market's wide range of requirements e-con Systems™ has camera products with the following features,
Customizable lens options to cover various FOV, focus/depth of focus requirements.
USB cameras for easy integration into the existing Industrial Computer and Quality Inspection Systems.
GMSL Cable connection for rugged use cases and where the camera is at 10m -15m from the Host.
Production ready device drivers and software for NVIDIA Jetson Nano, TX2, Xavier NX and AGX Xavier available with the hardware.
Multi-camera support with synchronization on NVIDIA platforms.
In cases where you would like to integrate the cameras with Computer Vision and AI for Quality Inspection, e-con Systems™ has a separate division called VisAI Labs which has specific SDKs for quality inspection purposes like vAnomoly.
Explore our industrial markets