Automate retail stores in style
with unique vision solutions
Today, AI systems helps retailers to attract customers, optimize store layout, inspect shelves, manage inventory, prevent shoplifting, reduce checkout lines, handle peak shopping periods, and more. To do these, a real time smart vision enabled systems are a must-have. Cameras and sensors are getting placed in strategic locations in the retail store connected to an on premises / cloud processing which makes this automation a possibility.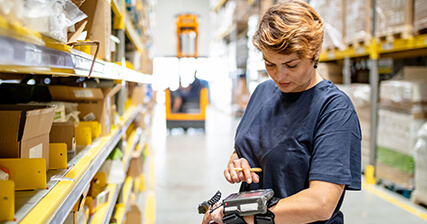 High resolution and
frame rate

Focus and
shutter type

Computer vision
algorithms

UVC-compliant USB
cameras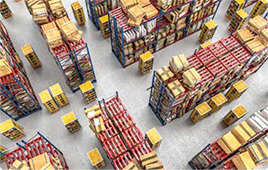 See how e-con Systems™ gave vision power to a retail store automation for a leading client.
What e-con Systems™ offers
Cameras for retail store automation have specific requirements on size, lens choice and sensor parameters. Customizing of form factor, lens and tuning image quality parameters is required to arrive at an appropriate vision solution for retail automation. e-con Systems™ offers customization and optimization and has experience working with Retail automation customers to design the camera systems for them. In addition to the imaging qualities and features, processing capability and optimization at the edge processing side is also a necessity.
e-con Systems™ has readymade kits with camera and processing for customers to begin their development right away.
Explore our retail markets

Reinvent the retail experience with vision-based kiosk technology and offer advanced personalization like selling based on shopping habits and extending customer service.

Create futuristic automated checkout processes with vision-based computing systems monitor and automate the complete shopping experience, including the checkout journey.