Monitor and manage your fish
farming with high-quality camera solutions
Fish farming is growing at a break-neck speed over the past decade that now the world products more farm fish than wild catch. With this growth in fish farming arises the need for technology to acquire data, process and control various aspects of fish farming along with automation.

Cameras play a vital role in this data collection and automation by helping fish farms manage their tank conditions, water quality, fish health and spread of diseases using real time cameras and image processing.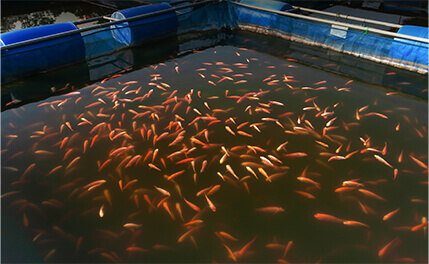 Adapt to underwater
lighting conditions

High
resolution

High frame
rate support

Support for longer
cables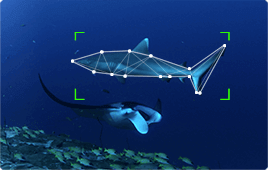 How e-con Systems™ transformed the way a client delivered fish recognition and counting solutions.
What e-con Systems™ offers
e-con Systems™ offers rugged cameras that can be put under water for effective monitoring of fishes,tank environment, etc.
Along with its rugged case options, there are cable options like Co-Axial GMSL cables that can run up to 15m so that the main processing unit can stay above water in a fish pond implementation.
Buy and evaluate our camera modules with sensors that can perform in low light conditions and can capture images with high frame rates.
Explore our agriculture and fisheries markets

Increase your auto farming performance with high-quality, rugged HDR cameras that ensure sharp images at different lighting conditions like Visible and Near IR.