e-conRDA - Remote Device Access Application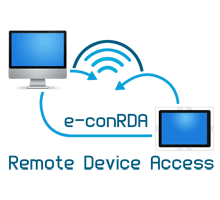 e-conRDA Remote Device Access Application is a cloud based software that enables you to access your embedded devices. You can remotely view the device screen over a web browser and take control of the embedded device.
There are millions of embedded devices out on the field doing the chores diligently. Attending to each one of the device, in person is becoming very painful. Device Manufacturers will love to provide an access to the LCD screen, User Interfaces of those devices, remotely on a computer or a tablet. e-conRDA, precisely does that. With e-conRDA, an embedded device's user interface can be seen via a web browser remotely over the internet. What more, all user interactions can be done on the screen, as you would do in person. Supports Linux, Android *
You can use e-conRDA in Industrial Control Panels, Medical Devices, Consumer Electronics, Automotive Test Equipment, Retail Kiosks etc..
Features of e-conRDA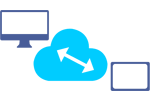 ✔ Cloud based remote device screen access
✔ Works across firewalls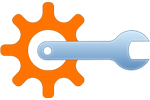 ✔ Customization of device side software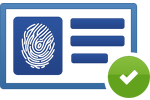 ✔ Authentication & Secure Connection establishment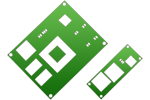 ✔ Tested for all e-con systems' System-on-Modules
Benefits of e-conRDA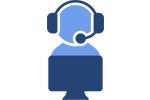 Remote Customer Support
Take over the controls of the device remotely and support a customer who is lost on the screens or in need of help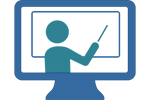 Remote Training
Train the customers in using the device, remotely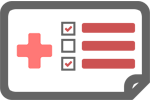 Health Diagnostics
Check device parameters, vital stats etc. remotely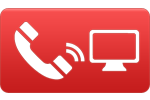 Emergency Handling
Take Complete Control of the device remotely in case of emergency
* - Coming Soon