e-con Systems™ camera team demonstrated the UVC-compliant See3CAM family of USB 3.0 cameras working with the ODROID-XU board. Check the article here, See3CAMs on ARM over USB3.0.
Now, See3CAM_80, a 8MP USB 3.0 camera is tested to work with NVIDIA Jetson TK1 another ARM based development platform.
Watch video for the demonstration of the same,
e-con Systems™ tested the following See3CAMs on the Jetson TK1 development kit:
| | |
| --- | --- |
|  See3CAM_CU30 | 3.4 MP Low Light USB Camera Board based on AR0330 sensor from ON Semiconductor. |
|  See3CAM_CU130 | 13 MP Custom Lens 4K USB 3.0 Camera board based on AR1820HS sensor from Aptina. |
|  See3CAM_10CUG_MHL | First See3CAM series product that uses 1.3 MP Global Shutter Monochrome Camera with 720p HD and support for trigger modes. |
|  See3CAM_10CUG_CHL | Bayer color version of See3CAM_10CUG range with the same functionalities. |
|  See3CAM_11CUG | Color version of See3CAM_10CUG with 720p 30 fps YUV422 preview and many additional controls. |
|  See3CAM_12CUNIR | 1.3 MP monochrome camera with amazing low light capabilities and Near IR imaging support. |
|  See3CAM_CU50 | 5 MP color camera using OV5640 sensor and supporting MJPG and YUY2 output. |
For more information on frame rates and to know how to use our See3CAMs read our article See3CAMs on Jetson TK1 Development Kit.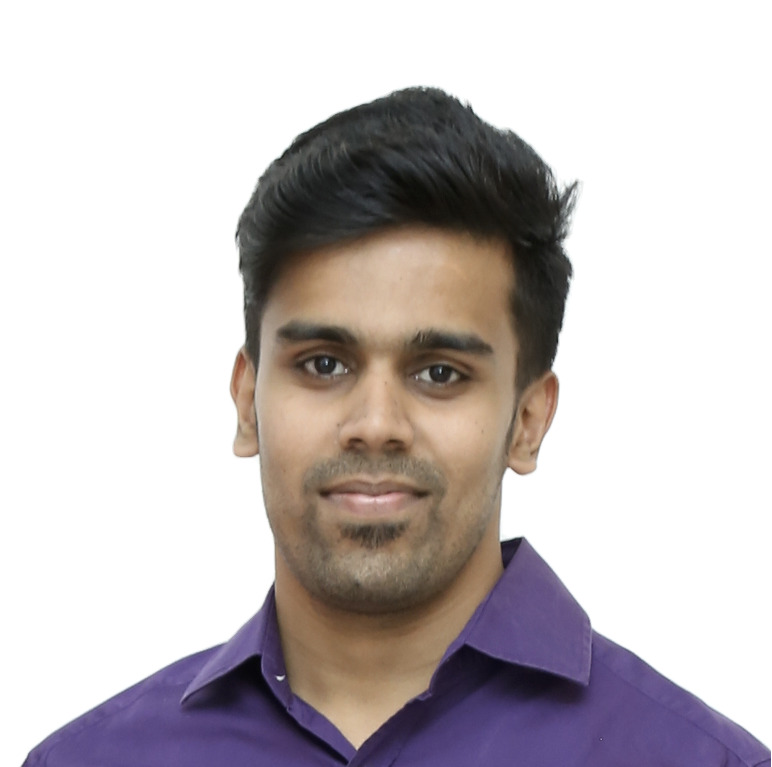 Dilip Kumar is a computer vision solutions architect having more than 8 years of experience in camera solutions development & edge computing. He has spearheaded research & development of computer vision & AI products for the currently nascent edge AI industry. He has been at the forefront of building multiple vision based products using embedded SoCs for industrial use cases such as Autonomous Mobile Robots, AI based video analytics systems, Drone based inspection & surveillance systems.