The See3CAM family, developed by e-con Systems™ , consists of UVC-compliant USB 3 cameras that support Plug-and-Play interfaces. They work with standard USB Video Class drivers that are supported by Linux and Windows Operating systems. Our USB 3.0 cameras are also compatible with USB 2.0 ports, which means that you do not have to install any additional drivers to use the cameras.
Introducing the Rainbow Application
e-con Systems™ also provides the sample application for the Mac, known as called Rainbow, that can suitably demonstrate some of this camera's exciting features. The application offers an easy-to-manage user interface for capturing and viewing video from any devices supported by the UVC driver. It can also work with any UVC compatible device. Please note that currently there is no option in the default camera facetime and other applications to change the resolution, format, and control.
Along with the sample AVFoundation application, we also provide an AVFoundation video viewer and capture software for the UVC driver – customized to demonstrate the See3CAM color Camera's key features. The application is tested in 10.12 OSX Distributions.
To more about this application contact techsupport@e-consystems.com
This Application is supported for the following MAC OS versions:

Tested Cameras
Features of the Rainbow Application:     
Still capture
Video recording
Camera controls
You can capture the still image by clicking the capture image icon which is available in the sidebar or by clicking the preview. The image will be saved in the directory path. The four available image formats in this version JPG, PNG, BMP, and TIF.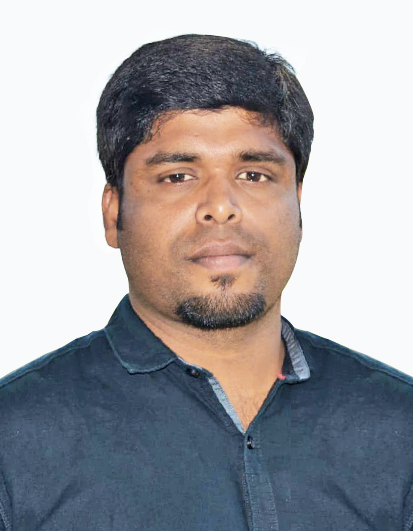 Rathish, Our tech support expert with rich 6+ years of experience. He has been a key person in addressing and solving crucial technical queries with wide range of scenarios related to OEM camera hardware and software.