ROS based software configurations are being used in many vision systems. Primarily in robots where the hardware is modular which is the fundamental concept of ROS. This makes upgrading an existing ROS system as easy as connecting a new peripheral and installing the appropriate software for it.
To facilitate such flexible systems our USB 3.0 based 3D stereo camera Tara can be used, we have added a new ROS driver for Tara which is easy to install and use. We had earlier published an article describing how to use See3CAM_10CUG in an ROS system. Now we have also updated our article for USB 3.0 stereo camera to support getting the inclination of the camera in the real world. Check the following link below to know more:
https://www.e-consystems.com/Articles/Camera/ros-support-for-tara.asp
Some of the features of the USB 3.0 Stereo camera includes the following:
Supports WVGA((2*752)x480) at 60fps
1/3" MT9V024 Global Shutter Sensor
Supported depth ranges from 50cm to 300cm
Built-in Inertial Measurement Unit to detect camera orientation.
Feel free to contact camerasolutions@e-consystems.com if you have any queries regarding the ROS support for Tara camera or if you require additional features to be added to the ROS driver for the Tara camera.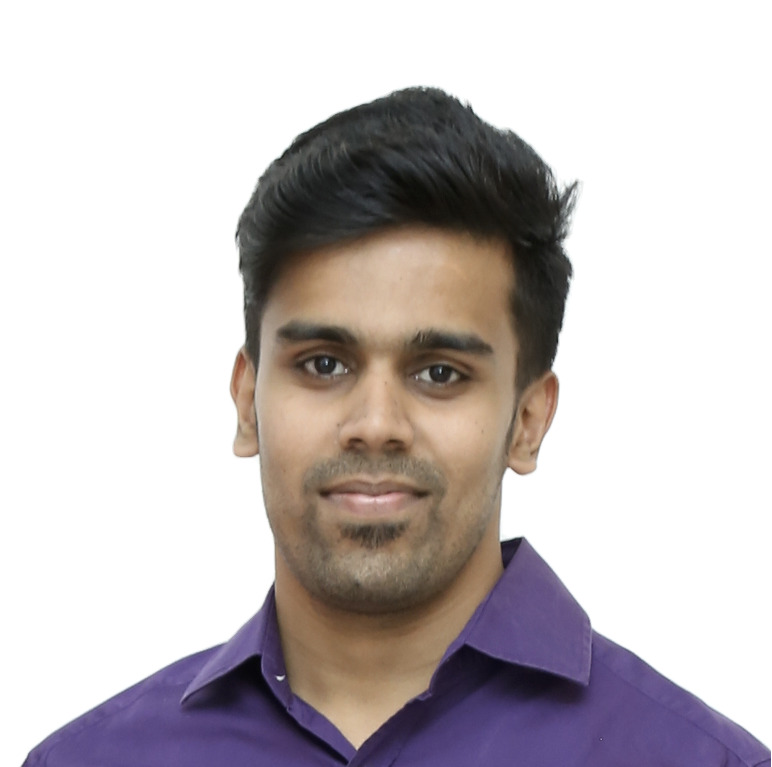 Dilip Kumar is a computer vision solutions architect having more than 8 years of experience in camera solutions development & edge computing. He has spearheaded research & development of computer vision & AI products for the currently nascent edge AI industry. He has been at the forefront of building multiple vision based products using embedded SoCs for industrial use cases such as Autonomous Mobile Robots, AI based video analytics systems, Drone based inspection & surveillance systems.