A lot of queries off late quoting a new name "LattePanda" and our support for See3CAMs on the same. So we decided to give it a try and evaluate how our See3CAMs work on the same. It's a USB-powered board with Ethernet, USB 2.0 and 3.0 ports, HDMI video, and a set of GPIO ports that are driven by the built-in Arduino. You're presented with a full-Windows experience, not the single app model of Windows 10 IoT Core.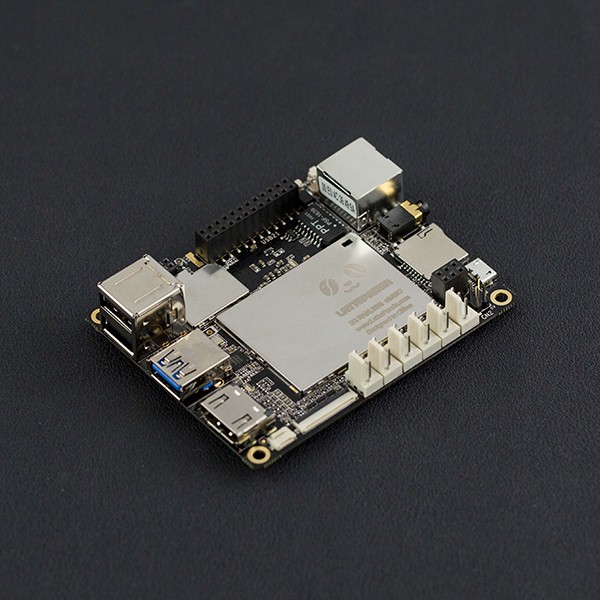 It is powered by a full quad core Cherry Trail Atom processor, with 2GB or 4GB of memory, and an ATMega32u4 co-processor that handles the Arduino-compatible features, along with 20 GPIO connections for your sensors and actuators.
As it comes with a Windows OS pre- installed, you're ready to go once you've set up. And our e-CAMView shall be installed right away to start working with our See3CAMs. Most of our See3CAMs work out of the box in Latte Panda.
We have tested LattePanda with the following See3CAMs,
1. See3CAM_CU20 – Full HD HDR USB Camera
2. See3CAM_CU30 – Low Light USB Camera
3. See3CAM_CU130 – 4K Ultra HD USB Camera
4. See3CAM_CU135 – 4K USB Camera
5. See3CAM_130- 4K AutoFocus USB Camera
All these cameras are tested to work upto 1Gbps USB bandwidth. This is a bandwidth equivalent to streaming UYVY format 1920×1080 @ 30 fps. Since the test covers a wide variety of resolution / format in our product lineup, all other See3CAMs shall work with LattePanda as well only considering the 1 Gbps bandwidth limitation.
Note: Our tests were done in 2GB RAM, 32GB eMMC variant of LattePanda. All the tests were done USB powered and recommended rating is 2A or more.