As discussed in our previous blog "See3CAM_80 working on NVIDIA Jetson TK1", we demostrated our 8MP USB 3.0 camera on the Jetson Kit. Now our camera team tested other See3CAM USB 3.0 Cameras on NVIDIA Jetson TK1 Development kit for image processing or any computer vision application. The NVIDIA Jetson TK1 Development kit is the world's first mobile supercomputer for embedded systems and opens the door for embedded system designs to harness the power of GPU-accelerated computing.
The See3CAM series of cameras are super speed USB 3.0 cameras that are capable of streaming video at high frame rates. The See3CAM's USB 3.0 SuperSpeed connectivity enables it to capture images at 720p (HD) @60fps. e-con Systems™ has an ever increasing range of See3CAM products that have many supported features. The See3CAM – USB 3.0 cameras are simple and plug and play being UVC compliant, using native UVC driver of Windows and Linux Operating Systems without the requirement of additional device drivers they work with the standard Windows (DirectShow) and Linux (V4L2) software.
The Tegra K1 SoC (System-on-a-Chip) architecture features 4-PLUS-1 Cortex A15 "r3" CPU architecture that delivers high performance. The Kepler GPU architecture of Tegra K1 SoC utilizes 192 CUDA cores to deliver advanced graphics capabilities, GPU computing with NVIDIA CUDA 6 support, breakthrough power efficiency and performance for GPU-accelerated computing applications. Also the Advanced Display Engine of this SOC is capable of simultaneously driving both a 4K local display and a 4K external monitor via HDMI.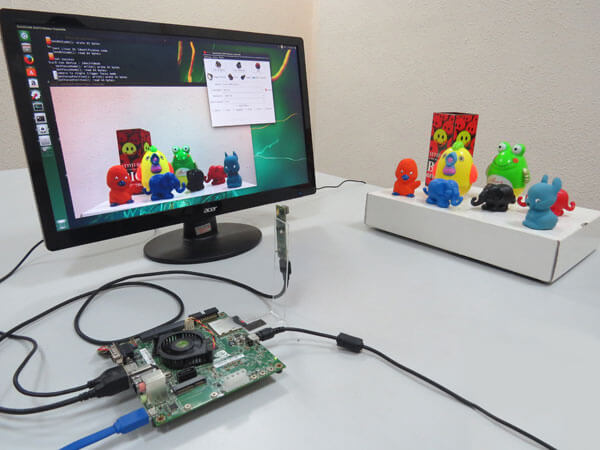 e-con Systems™ tested the following See3CAMs on the Jetson TK1 development kit:
| | |
| --- | --- |
|  See3CAM_CU30 | 3.4 MP Low Light USB Camera Board based on AR0330 sensor from ON Semiconductor. |
|  See3CAM_CU130 | 13 MP Custom Lens 4K USB 3.0 Camera board based on AR1820HS sensor from Aptina. |
|  See3CAM_10CUG_MHL | First See3CAM series product that uses 1.3 MP Global Shutter Monochrome Camera with 720p HD and support for trigger modes. |
|  See3CAM_10CUG_CHL | Bayer color version of See3CAM_10CUG range with the same functionalities. |
|  See3CAM_11CUG | Color version of See3CAM_10CUG with 720p 30 fps YUV422 preview and many additional controls. |
|  See3CAM_12CUNIR | 1.3 MP monochrome camera with amazing low light capabilities and Near IR imaging support. |
|  See3CAM_CU50 | 5 MP color camera using OV5640 sensor and supporting MJPG and YUY2 output. |
|  See3CAM_80 | The 8.0 MP Auto Focus USB 3.0 camera using OV8825 CMOS Image Sensor from OmniVision Inc. |
For more information on frame rates and to know how to use our See3CAMs read our article See3CAMs on Jetson TK1 Development Kit.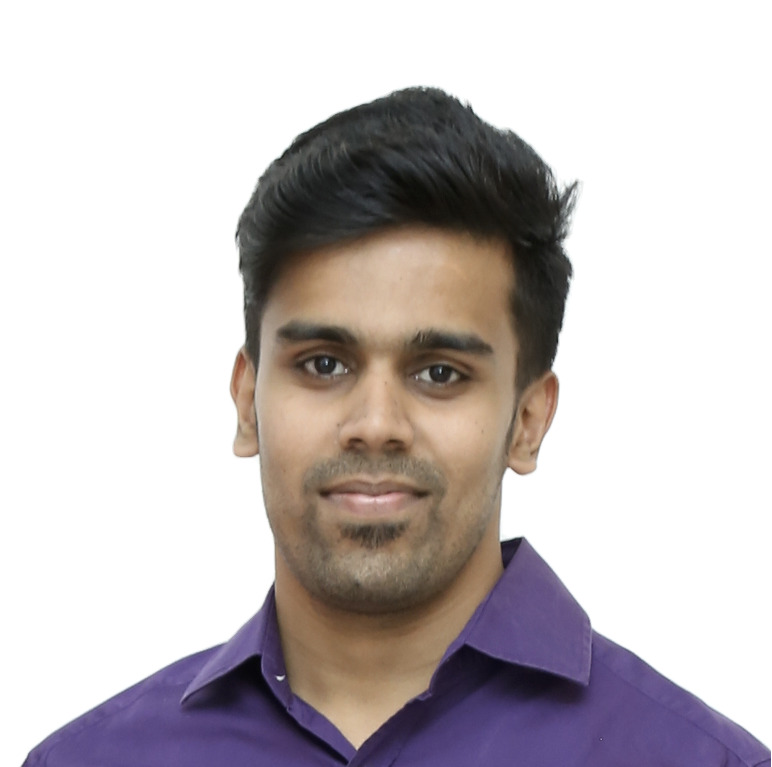 Dilip Kumar is a computer vision solutions architect having more than 8 years of experience in camera solutions development & edge computing. He has spearheaded research & development of computer vision & AI products for the currently nascent edge AI industry. He has been at the forefront of building multiple vision based products using embedded SoCs for industrial use cases such as Autonomous Mobile Robots, AI based video analytics systems, Drone based inspection & surveillance systems.