See3CAM_CU30 based on AR0330 Aptina sensor is known for its excellent low sensitivity and comes with fixed M12 Lens. See3CAM_CU30 fetched us more happy customers and several thousands of these cameras are already in the field. With continuous queries to enable autofocus functionality for the same product and with more queries for design wins, we planned to modify the camera features with liquid lens for autofocus. Liquid lens delivers fast, continuous and effective autofocus. So if you are looking for a low light camera with Autofocus, here it is, See3CAM_30 – 3.4 MP USB 3.0 camera with Liquid lens.
With See3CAM_CU30 recognized as the best product of e-con Systems™ for the year 2016, We take pride in launching our first Liquid Lens Autofocus USB 3.0 camera – See3CAM_30 based on AR0330 sensor from ON semiconductor with Varioptic liquid lens. This camera is ideal for surveillance, Business monitoring system, medical and much more. With excellent image quality, the See3CAM_30 camera can also be used in NIR imaging applications and day-night applications.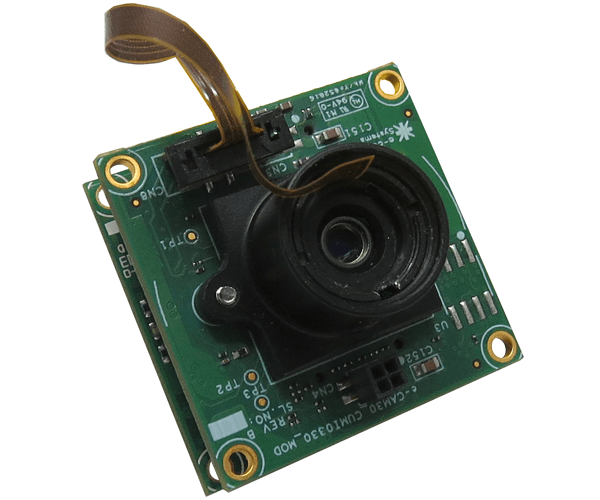 See3CAM_30 – 3.4 MP USB 3.0 Camera with Liquid lens
Let's see how this is going to serve our Customers better.
Liquid lens uses fluids to focus the objects by controlling the surface of the two liquids. Unlike the VCM based focus, liquid lens is electronically controllable focus. In other words, there is no motor involved. When there is no motor, the obvious benefits are low power consumption and increased life span.
Not just that!!
Liquid lens are known for its outstanding quality and it can work for decades without any issues.
It is hard to find a VCM based auto focus lens with wide angle FOV, but liquid lens can support wide angle lens as the actual lens is a fixed lens and liquid placed on top of the lens is only being controlled for the auto focus.
Liquid lens is much faster and robust than the VCM based auto focus. To learn more about these differences between Liquid lens Autofocus and Voice Coil Motor (VCM) Autofocus, please visit the article 'Liquid lens Autofocus vs Voice Coil Motor (VCM) Autofocus'.
The quality of images at low light is great. When the main object is sharp, continuous and precise, the image quality is great. This camera consumes less power and lifespan is increased due to the liquid lens autofocus functionality. This is sweet, isn't it?
For more information, please visit 3.4 MP Autofocus low light USB camera with liquid lens.
Watch the demo video of See3CAM_30. :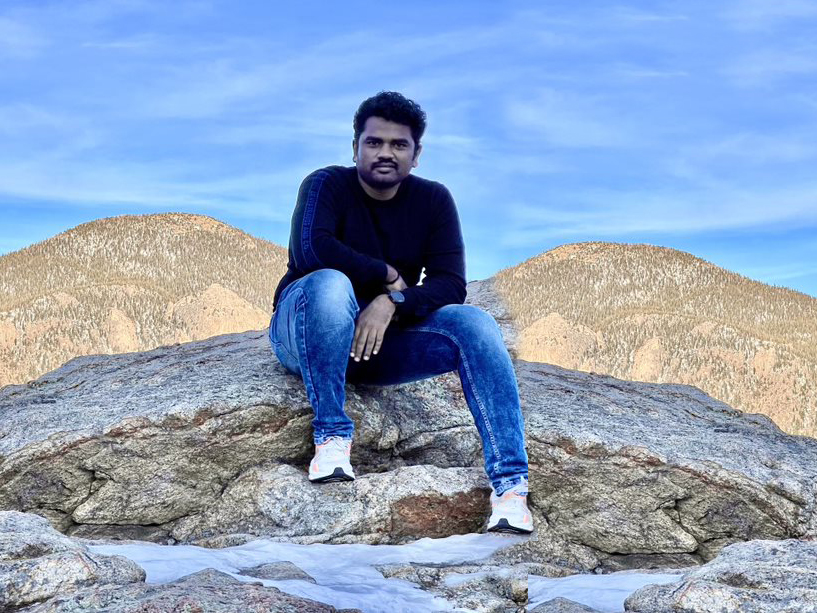 Gomathi Sankar is a camera expert with 15+ years of experience in embedded product design, camera solutioning, and product development. In e-con Systems, he has built numerous camera solutions for robots, industrial handhelds, quality inspection systems, smart city applications, industrial safety systems, and more. He has played an integral part in helping hundreds of customers build their dream products by integrating the right vision technology into them.