Our 13 MP MIPI camera board for NVIDIA® Jetson TX1 development kit is based on our camera module e-CAM130_CUMI1820_MOD. This e-CAM130_CUMI1820_MOD is based on OnSemi's AR1820HS MIPI CSI-2.0 sensor.
Some of the key features of our 13MP MIPI Camera are:
Auto/Manual exposure support along with ISP functions such as brightness, saturation, gain, sharpness etc.
4 lane MIPI CSI-2.0 interface
Maximum data transfer rate of 13MP at 20 fps.
Also supports 4K UHD at 30 fps and 1080p at 60 fps.
Support for Face detection and smile detection as an add-on feature
S-mount lens holder for interchangeable lenses as per requirement
Supported output formats – YUV422
The Jetson TX1 is the most powerful today and updated sibling of the Jetson TK1 from NVIDIA containing the latest TX1 SoC. Previously we launched our Camera board for the Jetson TK1 – e-CAM130_CUTK1 was highly appreciated by customer and became popular. Now we have brought this same camera module with an even smaller form factor.
Featuring the support for upto 6 MIPI CSI-2.0 cameras, 32 bit and 64 bit  processing on ARM® Cortex® -A57 MPCore (Quad-Core) processor, Jetson TX1 can be very useful for building drones and autonomous robot systems etc. With our camera supporting high resolution camera, will be a perfect accessory with the Jetson TX1 for high resolution imaging and high speed processing. Along with the high processing capabilities of the TX1, a full sized product could be completed with unparalleled ease.
Checkout the following video demonstrating the camera working on the Jetson TX1 kit.
We also provide options to camera customization with your own sensors if necessary. Please contact sales@e-consystems.com with your requirements and we'll get back to you.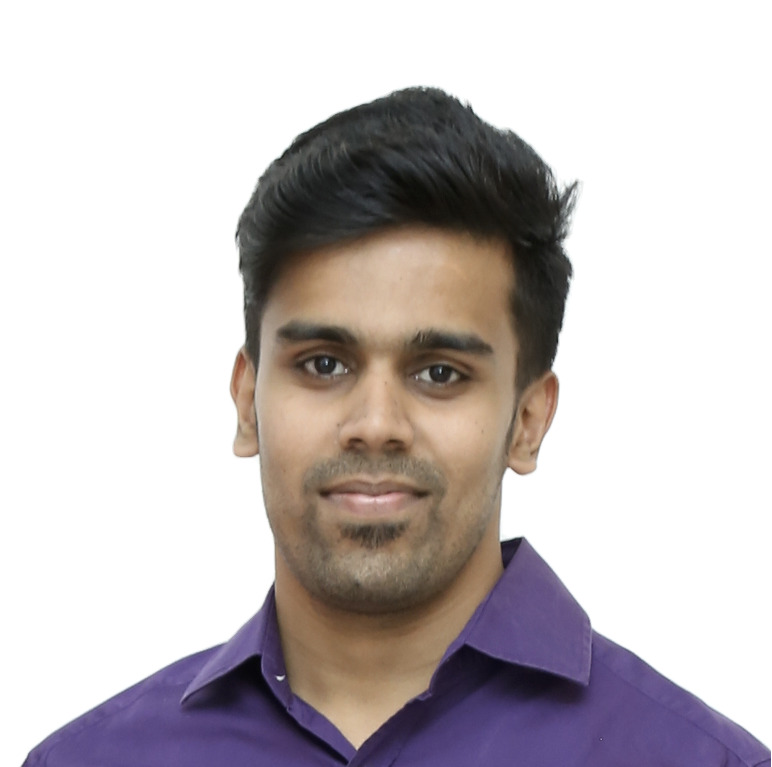 Dilip Kumar is a computer vision solutions architect having more than 8 years of experience in camera solutions development & edge computing. He has spearheaded research & development of computer vision & AI products for the currently nascent edge AI industry. He has been at the forefront of building multiple vision based products using embedded SoCs for industrial use cases such as Autonomous Mobile Robots, AI based video analytics systems, Drone based inspection & surveillance systems.