We had earlier launched the 13MP Jetson TX1 Camera – e-CAM130_CUTX1 which garnered terrific response, but lacked the support for connecting multiple cameras to the TX1 at the same time. It was a single camera solution.
The Tegra X1 SOC has support for interfacing upto 6 MIPI CSI2 cameras simultaneously. To leverage this, we have designed an adapter board which helps to connect 6 camera modules to the Jetson TX1. The e-CAM30A_CUMI0330_MOD utilizes OnSemi's AR0330HS MIPI CSI-2.0 sensor. One of the major benefits of using this sensor is its low light sensitivity. For more info about the cameras low light capabilities, check out the following link.
Some of the key features of our 3.4MP MIPI Camera are:
Auto/Manual exposure support along with ISP functions such as brightness, saturation, sharpness, zoom, flip & mirror etc.
2 lane MIPI CSI-2.0 interface.
Maximum data transfer rate of 3.4MP at 30 fps on a single camera.
6 Cameras can simultaneously output 1080p@30fps.
Support for Face detection and smile detection as an add-on feature.
S-mount lens holder for interchangeable lenses as per requirement.
Supported output formats – YUV422.
Other modules such as the 13MP MIPI CSI2 module can also be used but framerates are untested as of now.
Please write to camerasolutions@e-consystems.com with your requirements and we'll get back to you.
Frequently Asked Questions:
With powerful processing capabilities and high number of camera support, the NVIDIA® Jetson TX2/ TX1 is ideal for developing high-end multimedia devices in a small form factor. The e-CAM30A_HEXCUTX2 will be ideal for customers to prototype their multi camera ideas on the TX1/TX2.
This product uses the e-CAM30A_CUMI0330_MOD sensor modules which can produce exceptional image quality with good low-light sensitivity, and low noise level. However, we can customize this product to support other different sensors too if required. For more information, please write to camerasolutions@e-consystems.com
We provide a multi-camera adaptor board for the NVIDIA® Jetson TX2/ TX1 which allows you to connect up to 6 cameras easily and quickly. The number of connected cameras can be lesser than 6 as well. For example, when just 4 cameras are required, the same adaptor board can be used to connect the individual camera modules.
You can easily disable the synchronized mode of the cameras using our sample application (HexCAM) and you can stream all the cameras individually without synchronization.
Currently, we provide a very flexible and robust 30cm coaxial cable along with this kit. If you wish to use a longer cable, we can support longer distances using GMSL. Please write to camerasolutions@e-consystems.com with your requirement.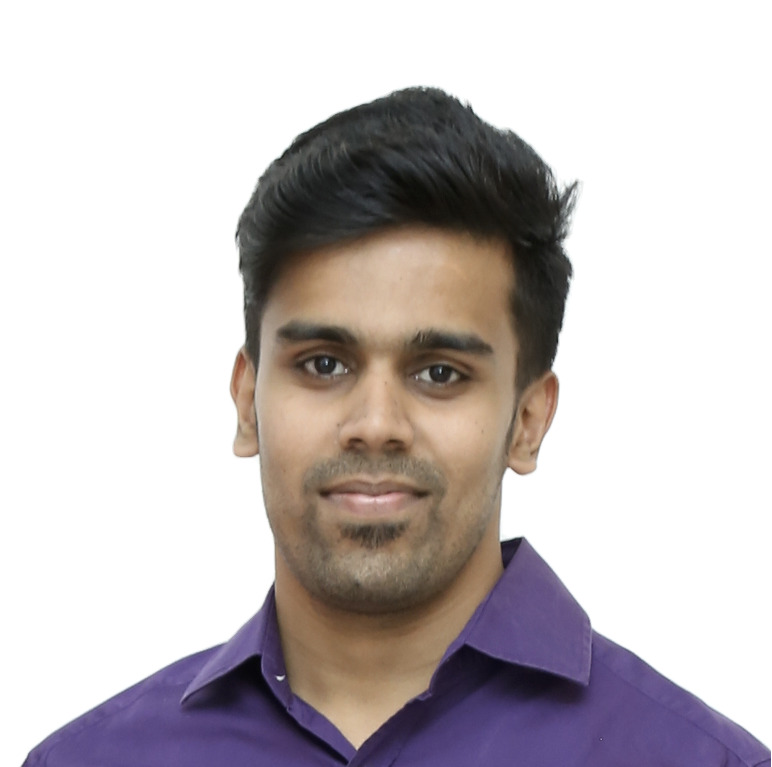 Dilip Kumar is a computer vision solutions architect having more than 8 years of experience in camera solutions development & edge computing. He has spearheaded research & development of computer vision & AI products for the currently nascent edge AI industry. He has been at the forefront of building multiple vision based products using embedded SoCs for industrial use cases such as Autonomous Mobile Robots, AI based video analytics systems, Drone based inspection & surveillance systems.