See3CAM_CU55 – Low Noise USB Camera, a 5.0 Megapixel UVC Colour camera (USB 3.1 Gen 1) with the S-mount lens holder (also known as M12 board lens). The See3CAM_CU55 is based on 1/2.5" AR0521 CMOS image sensor from ON Semiconductor and it also comes with Image signal processor (ISP). AR0521 is known for its excellent image quality and colour reproduction even at low light. This camera is ideal for surveillance, Business monitoring system, medical and much more. With excellent image quality, The See3CAM_CU55 camera can be used for both Day and Night applications.
See3CAM_CU55 is capable of streaming 5MP resolution at 24fps in uncompressed UYVY and 60fps in compressed MJPEG formats with a USB 3.1 Gen 1 host. For 1080p, it is able to stream 60fps in both UYVY and MJPEG formats.
How does it better compared other 5MP cameras in e-con Systems™ Portfolio ?
See3CAM_CU55 is completely from a different segment. It is mainly designed to serve in surveillance industry by High Dynamic range support and large pixel size. This allows the camera produce superior image quality compared to other 5 MP cameras. Also the signal to noise ratio is much higher compared to the other 5MP cameras. So this camera will be for the applications which is demanding high image quality and good color reproduction. We do have another 5MP color camera based on OV5640 but customers can choose See3CAM_CU55 if their applications demands good quality image at low light with very low noise.
Why See3CAM_CU55 ? Why not See3CAM_CU30 ?
If you compare See3CAM_CU55 with See3CAM_CU30 – Low Light USB Camera ( the 3.4 MP Camera based on AR0330 one of the hot selling products of e-con Systems™ ) there are couple of key factors which gives slight edge to See3CAM_CU55 over See3CAM_CU30. Even though the sensor size of AR0521(See3CAM_CU55) is bigger than AR0330(See3CAM_CU30), the pixel size is exactly same for both the sensor. So it's a tie between both the sensors. Apart from difference between the number of pixels, AR0521 will allow you to take much better quality images even at low light due to its latest Back Side Illuminated (BSI )technology. Also the Dynamic Range of AR0521 is higher (74.3 dB ) compared to the dynamic range of AR0330 (69.5 dB). Finally the higher SNR of AR0521 will produce lesser noise than the AR0330 (39 dB).
Here comes a question ! Should we go for See3CAM_CU55 or See3CAM_CU30?
It depends !!! See3CAM_CU30 is still a strong performer for its lower cost compared to See3CAM_CU55, produces good image quality and works perfectly for low light applications. Also if the application just demands Full HD resolution for video capturing, we would still recommend See3CAM_CU30. If the image quality, low light performance and 3.4 MP for still capture are not enough, here comes the big brother See3CAM_CU55.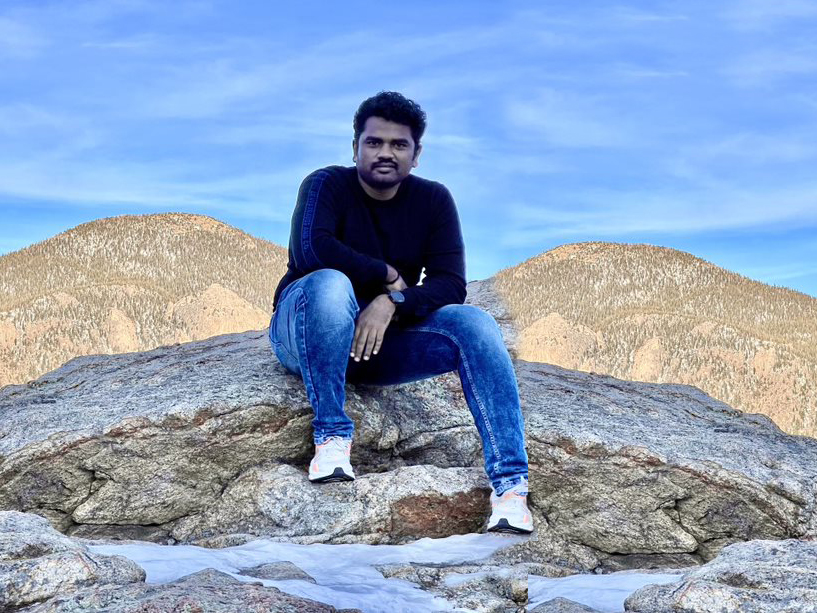 Gomathi Sankar is a camera expert with 15+ years of experience in embedded product design, camera solutioning, and product development. In e-con Systems, he has built numerous camera solutions for robots, industrial handhelds, quality inspection systems, smart city applications, industrial safety systems, and more. He has played an integral part in helping hundreds of customers build their dream products by integrating the right vision technology into them.