Low-light imaging is one of the most challenging tasks in embedded vision. In low light conditions, images captured are noisier and darker. To make images sharper, and reduce blur and noise, a low-light camera is necessary. Understanding this, e-con Systems, a leading embedded camera solutions company offers e-CAM220_CUMI327_MOD, a Full HD Sony STARVIS IMX327 ultra low light camera module to capture both visible and near-infrared images with very low noise at extremely low lighting conditions or even no light (0 lux) conditions.
This article will help you understand how to overcome various challenges faced while choosing a camera for low light applications, and how e-con's camera can be the right fit for them.
Challenges in choosing the right image sensor for Low lighting conditions
Applications such as parking lot management, smart surveillance, industrial quality control inspection, robotic vision, and in-vehicle surveillance systems many a times work under dark or no light conditions. For such varying lighting conditions, powerful embedded vision platforms, and high-quality embedded vision cameras become inevitable.
While most image sensors produce quality images when light supply is adequate, they fail to do so in low lighting conditions. To achieve better image quality in such environments, higher pixel size sensors with lower exposure time are typically used.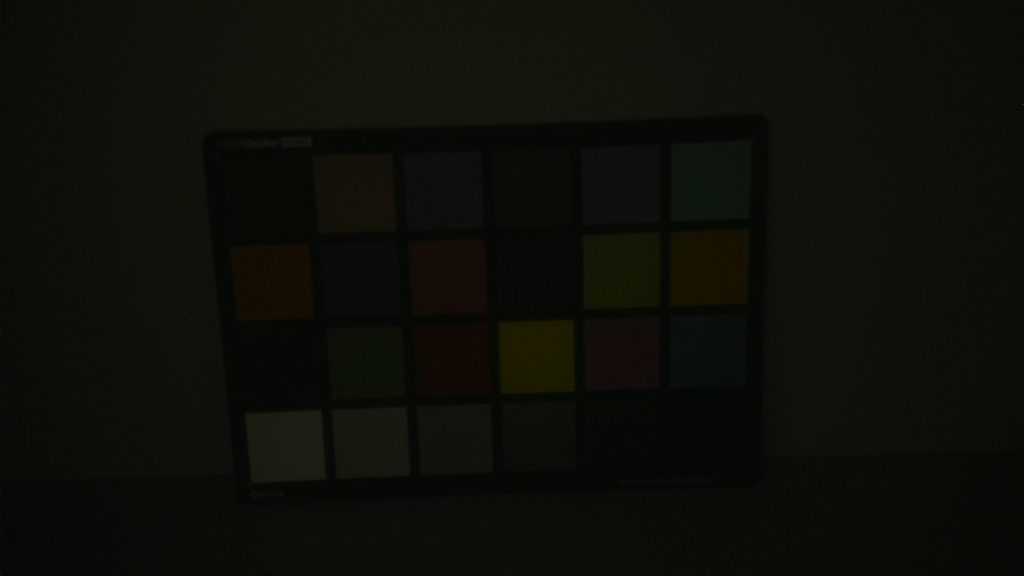 What if there is a sensor that can perform better with the same pixel size in low light?
IMX327 sensor from SONY semiconductor is the perfect fit for producing high-quality images under extremely low lighting conditions. The back-illuminated structure and expanded photodiode area more than double the sensitivity compared to a normal sensor with the same pixel size. The STARVIS series sensor provides more than 2000mV sensitivity with an excellent Signal to Noise Ratio (SNR). It also has very good quantum efficiency in visible as well as InfraRed (IR) spectrums making it suitable for both visible and IR applications.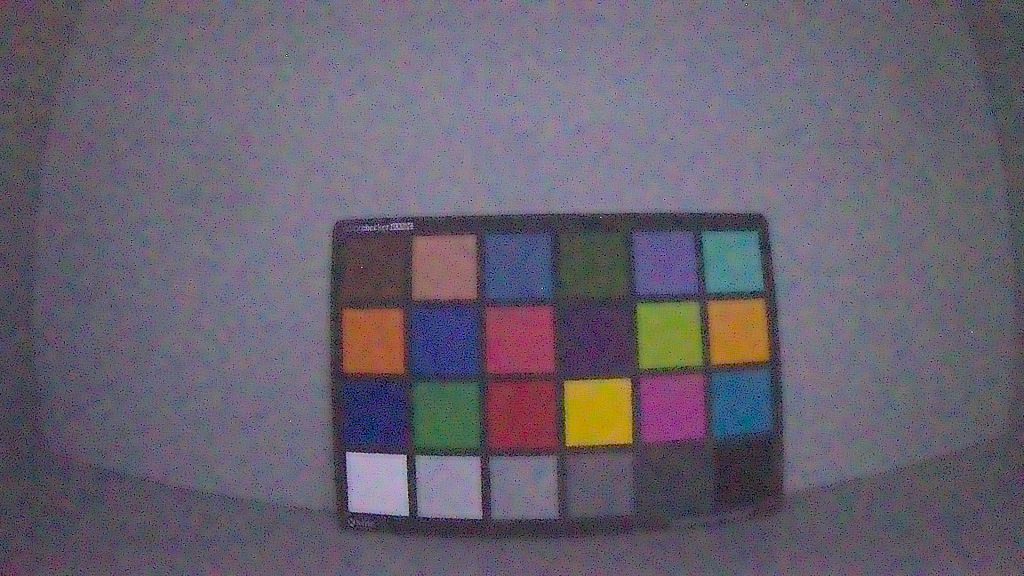 e-con Systems' SONY STARVIS IMX327 sensor-based camera module
To cater specifically to low light applications, e-con Systems has launched e-CAM220_CUMI327_MOD, a SONY STARVIS IMX327 sensor-based camera module for NVIDIA Jetson Series products. This product – which is the successor of e-con's IMX290 based camera module – can be evaluated with the NVIDIA Jetson AGX Xavier development kit. It also supports NVIDIA Jetson Xavier NX and NVIDIA Jetson NANO.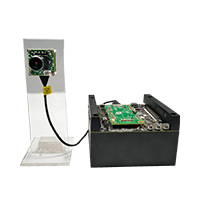 How the camera's excellent ISP settings can help?
To get the best out of a color sensor, it is important to fine-tune the Image signal processor for that particular sensor. Proper ISP Settings can get high-quality images even when the sensor performance is not optimum, but not vice versa. e-con's camera experts have made sure that the ISP of the newly launched camera is configured well to provide high quality image output. This would be an ideal solution for any Intelligent video analytics-based application as well.
Unique features of e-CAM22_CUXVR, an ultra-low light camera
To speed up the development process of various applications and to evaluate the camera's capabilities, e-con Systems offers the fully integrated e-CAM22_CUXVR camera kit, having e-CAM220_CUMI327_MOD camera module plugged into the NVIDIA Jetson AGX Xavier developer kit. This evaluation kit allows developers to evaluate the camera's capabilities using a simple plug and play. Its high sensitivity helps to bring out best in class color images even in absolute darkness. This high sensitivity ultra-low light camera performs exceptionally well in both the visible and near-infrared (NIR) regions. Further, this NVIDIA® on-board Jetson Xavier ISP helps to perform all the auto functions such as auto white balance, auto exposure control, and significantly improve quality.
Customers who are interested in evaluating e-CAM220_CUMI327_MOD along with NVIDIA® Jetson AGX Xavier developer kit can order samples from e-con Systems' online store.
e-con Systems also offers camera customization services for the e-CAM220_CUMI327_MOD if needed. Customers who need any additional features or customization can contact camerasolutions@e-consystems.com.