With growing popularity of Jetson TK1 and Camera for Jetson TK1 kit, we have come with a getting started guide for application developers to use the images from e-CAM130_CUTK1, a 13MP MIPI-CSI2 camera with OpenCV on the NVIDIA® Tegra K1 Kit.
Check our article at https://www.e-consystems.com/Articles/Camera/opencv-jetson-using-13MP-MIPI-camera.asp
This Article briefs on
How to use the high resolution frames from e-CAM130_CUTK1 along with OpenCV on the Jetson TK1.
How to install CUDA.
How to enable CUDA accelerations in OpenCV.
How to build a sample OpenCV application on the Jetson TK1.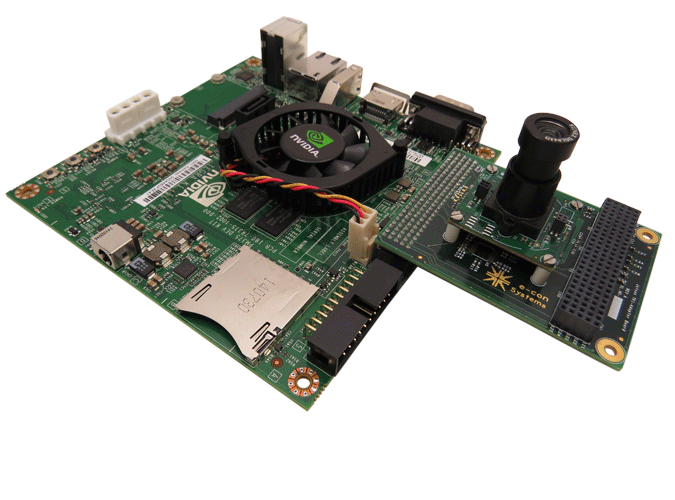 Update: e-con Systems™ has tested the following camera boards for Jetson TK1:
| | |
| --- | --- |
|  e-CAM130_CUTK1 | 13.0 MP AR1820 MIPI camera board for Jetson TK1 |
|  e-CAM40_CUTK1 | 4.0 MP OV4682 RGB-IR MIPI camera board for Jetson TK1 |
|  e-CAM30_CUTK1 | 3.4 MP AR0330 Low Light MIPI camera board for Jetson TK1 |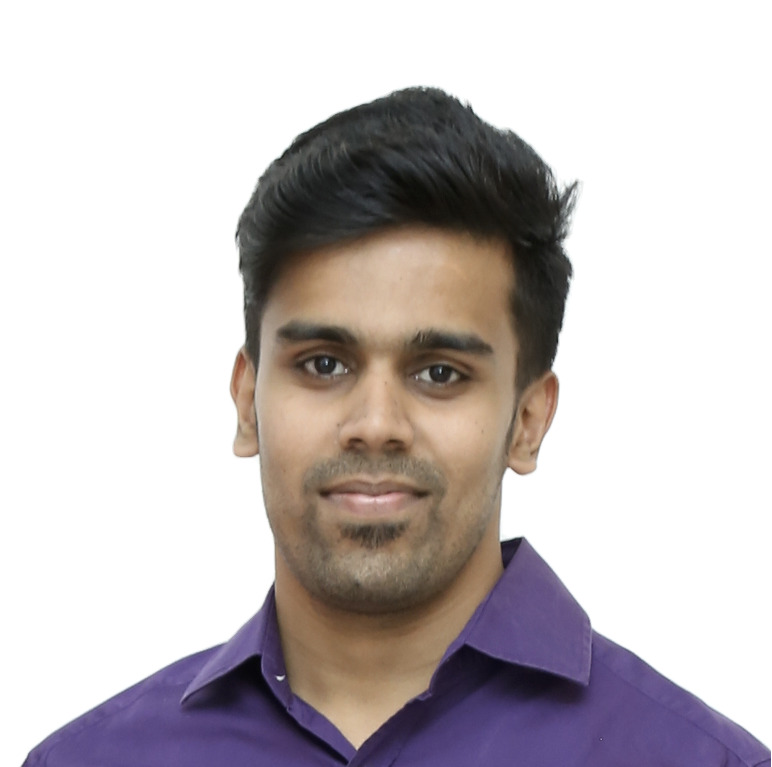 Dilip Kumar is a computer vision solutions architect having more than 8 years of experience in camera solutions development & edge computing. He has spearheaded research & development of computer vision & AI products for the currently nascent edge AI industry. He has been at the forefront of building multiple vision based products using embedded SoCs for industrial use cases such as Autonomous Mobile Robots, AI based video analytics systems, Drone based inspection & surveillance systems.