Machine learning and deep learning have gained attention from the development community as a technique that provides enhanced intelligence to many vision based applications (Autonomous cars, field drones, surveillance cameras) including Embedded Vision. Xilinx designed the stack to enable a much broader set of software and systems engineers, with little or no hardware design expertise to develop, intelligent vision guided systems easier and faster.
Xilinx's reVISION™ Stack removes traditional design barriers by allowing you to quickly take a trained network and deploy it on Zynq SoCs and MPSoCs for inference.
What is Xilinx reVISION™ Stack?
The Xilinx reVISION™ stack includes a broad range of development resources for platform, algorithm and application development.
The below figure shows a block diagram of the ZCU102 reVISION™ architecture:
Video sources (or capture pipelines) are highlighted in blue color
Computer vision accelerators implemented as memory-to-memory (m2m) pipelines in red color
Video sinks (or output/display pipelines) in green color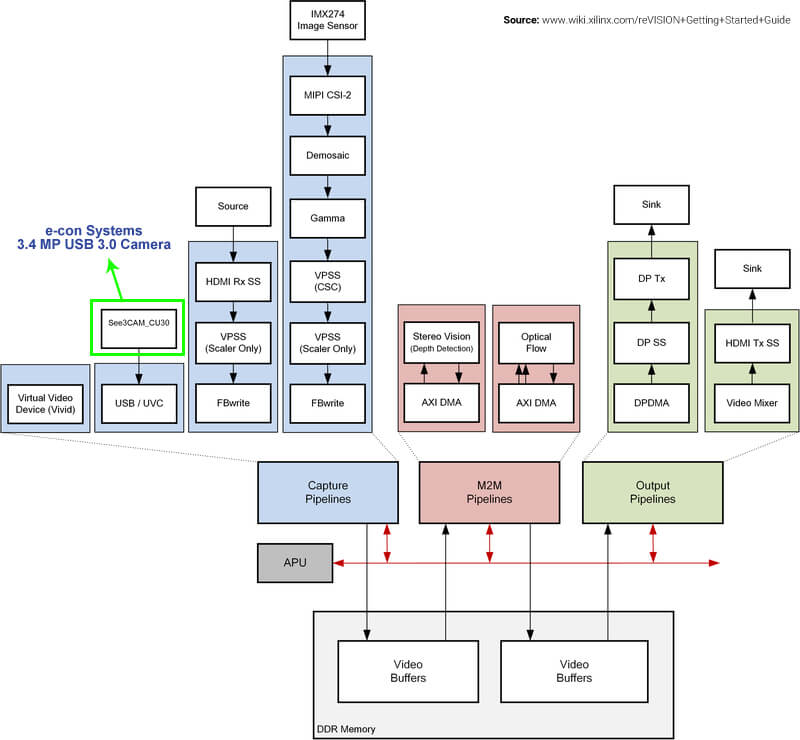 Figure 1 : Block diagram of Xilinx ZCU102 reVISION™ architecture
The ZCU102 reVISION™ platform supports following three interfaces using which we can feed in the live vision data
Why See3CAM_CU30 on Xilinx reVISION™ Stack?
Xilinx has showcased their reVISION™ algorithms capabilities by using the Dense Optical Flow application. For Dense Optical flow algorithm they need high performance data like 1920*1080 @ 60 FPS uncompressed. For that they had chosen our USB 3.0 UVC camera( See3CAM_CU30 ) which can output 1920*1080 @ 60 FPS in uncompressed UYVY data.
Xilinx also included the design example which uses e-con's See3CAM_CU30 camera for the Dense Optical flow application evaluation. With our camera the users get the advantage of evaluating the existing design examples on the Xilinx ZCU102 platform.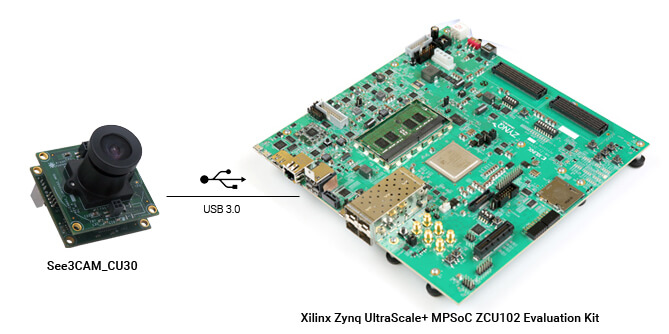 Figure 2 : SeeCAM_CU30 – 3.4 MP USB 3.0 Camera and Xilinx Zynq UltraScale+ MPSoC ZCU102 Evaluation Kit
About See3CAM_CU30
See3CAM_CU30 is an ultra-low light USB 3.0 camera based on 1/3 inch, AR0330 CMOS image sensor from On semiconductor. It is an UVC compliant camera it doesn't require any special drivers to be installed. It supports 1080p @ 60fps in uncompressed UYVY format and it has an integrated high-performance Image Signal Processor (ISP) that performs all the Auto functions (Auto White Balance, Auto Exposure control). The ISP and sensor settings have been fine tuned to generate best-in-class video in both uncompressed UYVY and Compressed MJPEG.
Customers interested to evaluate our See3CAM_CU30 with Xilinx Zynq UltraScale+ MPSoC ZCU102 evaluation kit can directly purchase this camera from our webstore : https://www.e-consystems.com/webstore.asp#See3CAM_CU30
For more information please write to camerasolutions@e-consystems.com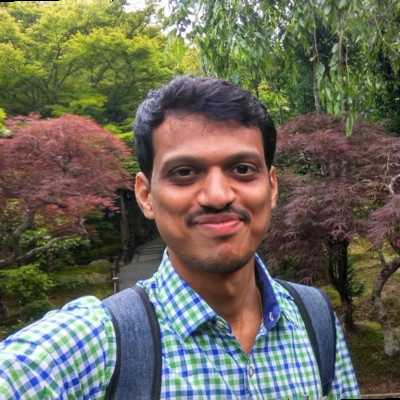 Prabu is the Chief Technology Officer and Head of Camera Products at e-con Systems, and comes with a rich experience of more than 15 years in the embedded vision space. He brings to the table a deep knowledge in USB cameras, embedded vision cameras, vision algorithms and FPGAs. He has built 50+ camera solutions spanning various domains such as medical, industrial, agriculture, retail, biometrics, and more. He also comes with expertise in device driver development and BSP development. Currently, Prabu's focus is to build smart camera solutions that power new age AI based applications.