At e-con Systems™, our excitement knows no bounds as we proudly present the heart-warming customer testimonial video from Minus Zero, one of our esteemed customers. They have generously appreciated our GMSL2 HDR NVIDIA® Jetson AGX Orin™ camera – NileCAM21_CUOAGX used in their recently launched revolutionary zPod autonomous vehicle, and we couldn't be happier to share their positive feedback with all of you!
We extend our gratitude to Minus Zero for their kind words, and we invite all of you to witness their testimonial in the video:
To learn more about the NileCAM21_CUOAGX cameras and their cutting-edge features, visit our product page: NileCAM21_CUOAGX Cameras.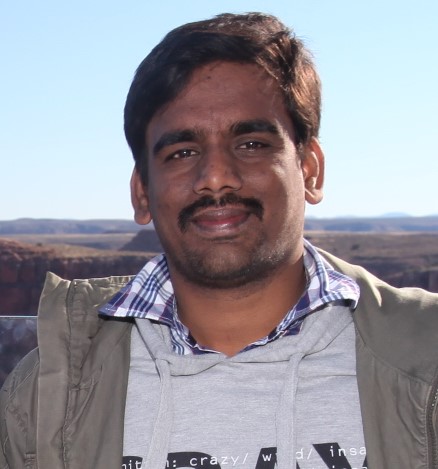 Suresh Madhu is the product marketing manager with 16+ years of experience in embedded product design, technical architecture, SOM product design, camera solutions, and product development. He has played an integral part in helping many customers build their products by integrating the right vision technology into them.