e-con Launches Android Support for e-con's Camera Daughter Boards!
Published on January 14, 2011
e-con launches Android support for its camera board!
 e-con today launched the Android support for its camera board e-CAM50_OMAP35x. The e-CAM50_OMAP35x is a camera daughter board that plugs on to the DVP interface of the TI OMAP3530 EVM board. e-con provides the Android 2.2 support for this board.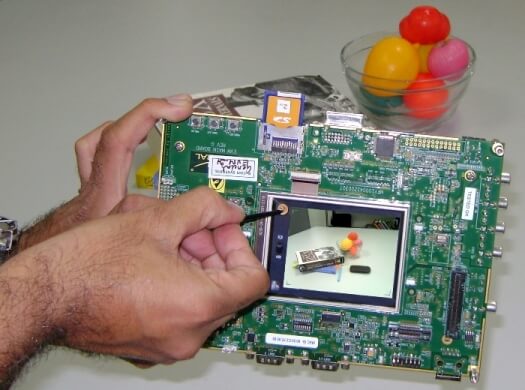 For more information about the Android support, please read the documentation at 5 MP OMAP HD Camera Board developer resources. e-con had announced support for both Windows CE and Linux earlier.