Finally, Windows Embedded Compact 7 had been officially released is known to be a version of Windows Embedded CE 6.0 for the future. Job Well Done Microsoft!
This release shows that Microsoft is never concerned about what Apple or Google does lately, but focused in making its own products.  MS has shown that in some fields, it can do really good work when it just stops caring about looking at opponents progress though.
One of the most wonderful features in this release is kernel support for 3GB physical RAM and also supports ARMv7 assembly.
It has also got many new features like:
Internet Explorer 7 including support for Adobe Flash 10.1
Enhanced Media player with added Codecs
Exchange 2010 AirSync
MultiTouch and gesture and many more.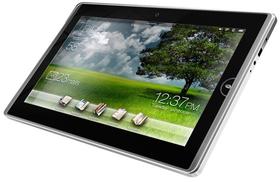 It looks like most of the changes are on the user interface experience. I will try downloading the Compact 7 CTP release and try to get more information about the new features.
It has been released for developer community for testing the Windows Embedded Compact 7 features in the Microsoft connect site.
Check out this Windows Embedded site for more details on Windows Embedded Compact 7 and also check out the videos which will show the new user experience and new features. If you are looking for windows ce BSPs development in wec7, Feel free to contact us, We are specialized in developing WEC7 device drivers.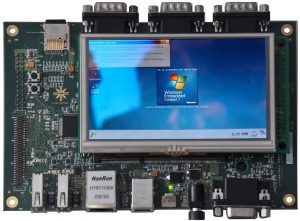 Start download and enjoy developing over Windows Embedded compact 7.