e-con Systems™ till date are the only ones to provide Android Lollipop BSP for Jetson TK1. e-con provides complete support, and expert consulting regarding Android and NVIDIA Jetson.
Are you one of the many developers working with Android on an ARM board and have the feeling, "Why is this not as good as the Android on my Galaxy Note or Nexus?" Is it not the same Android?
That's the feeling we have many a times with development boards and Android BSP packages. When we ported Android Lollipop to Jetson, somehow the first impression was totally different. It looked really fast and seemed to be performing above par. We know Tegra K1 is a quad core processing beast with a Cortex A15 powering it and NVIDIA's GPU needs no introduction but is the feeling we have real? Is it really performing well?
That made us think about benchmarking this ..
AnTuTu Benchmark is a comprehensive Android Benchmarking application. It includes "Memory Performance", "CPU Integer Performance", "CPU Floating Point Performance", "2D 3D Graphics Performance", "SD card read-write speed", "Database IO" performance testing. – http://www.antutu.com/en/Ranking.shtml
So we got Antutu and ran it on the Jetson TK1,  Voila !! The benchmarking surpassed many of the commercially available mobile phones. Android Lollipop was sitting pretty well on this beast of an ARM processor.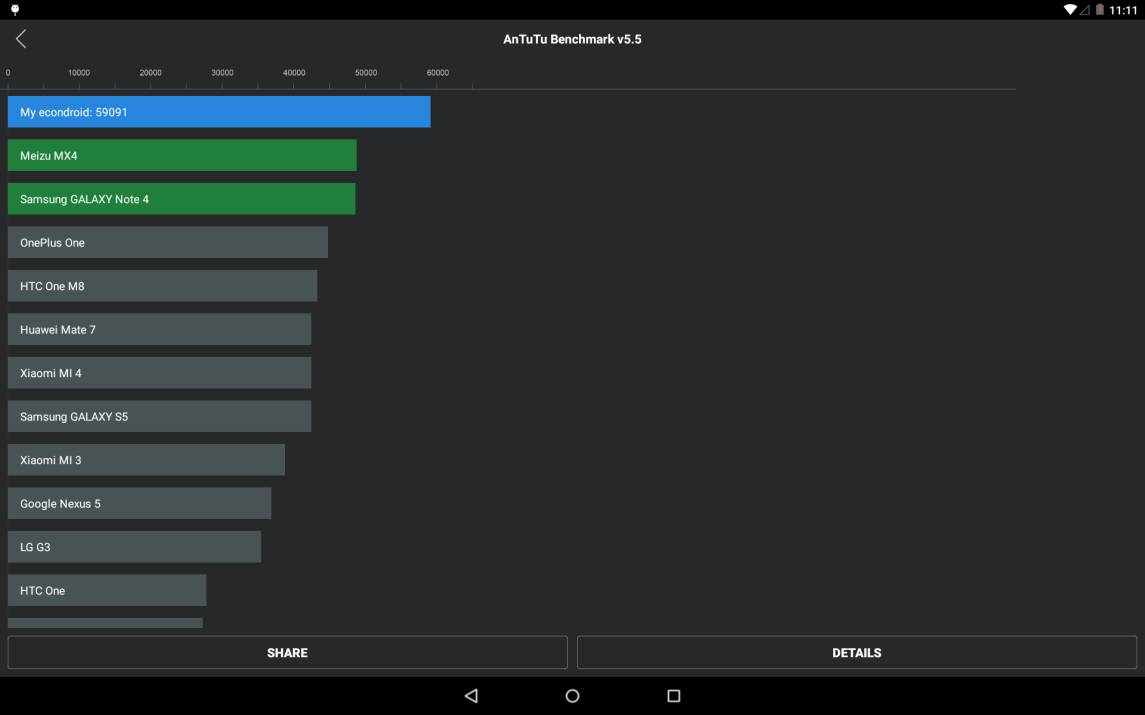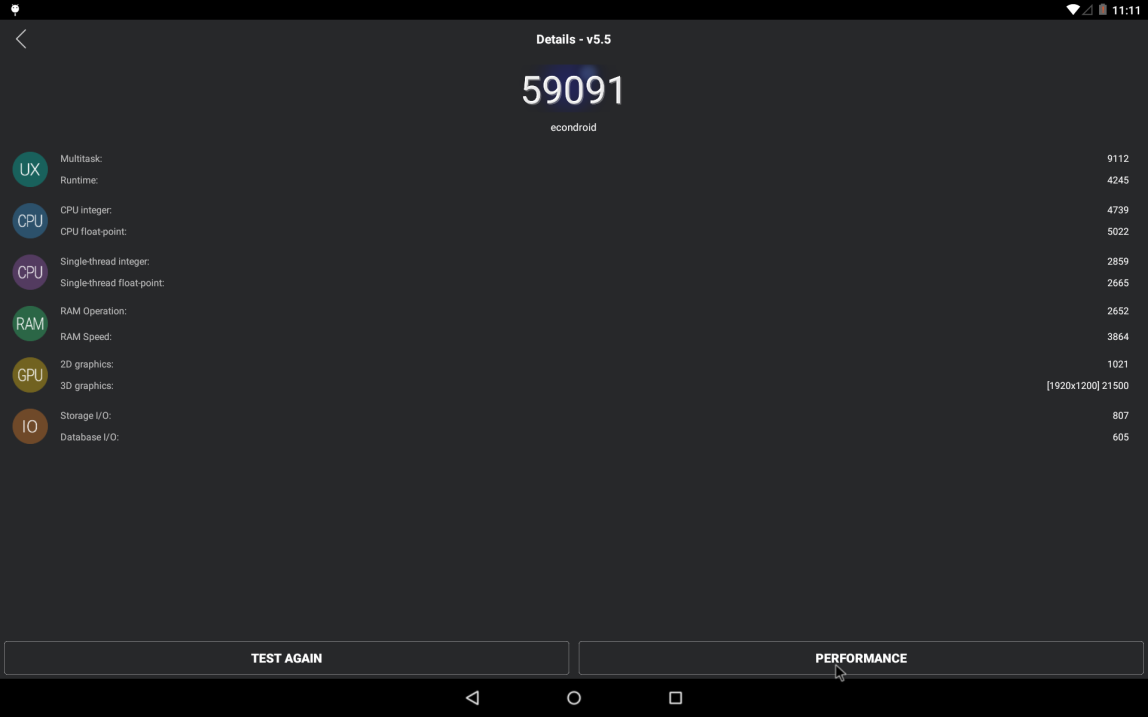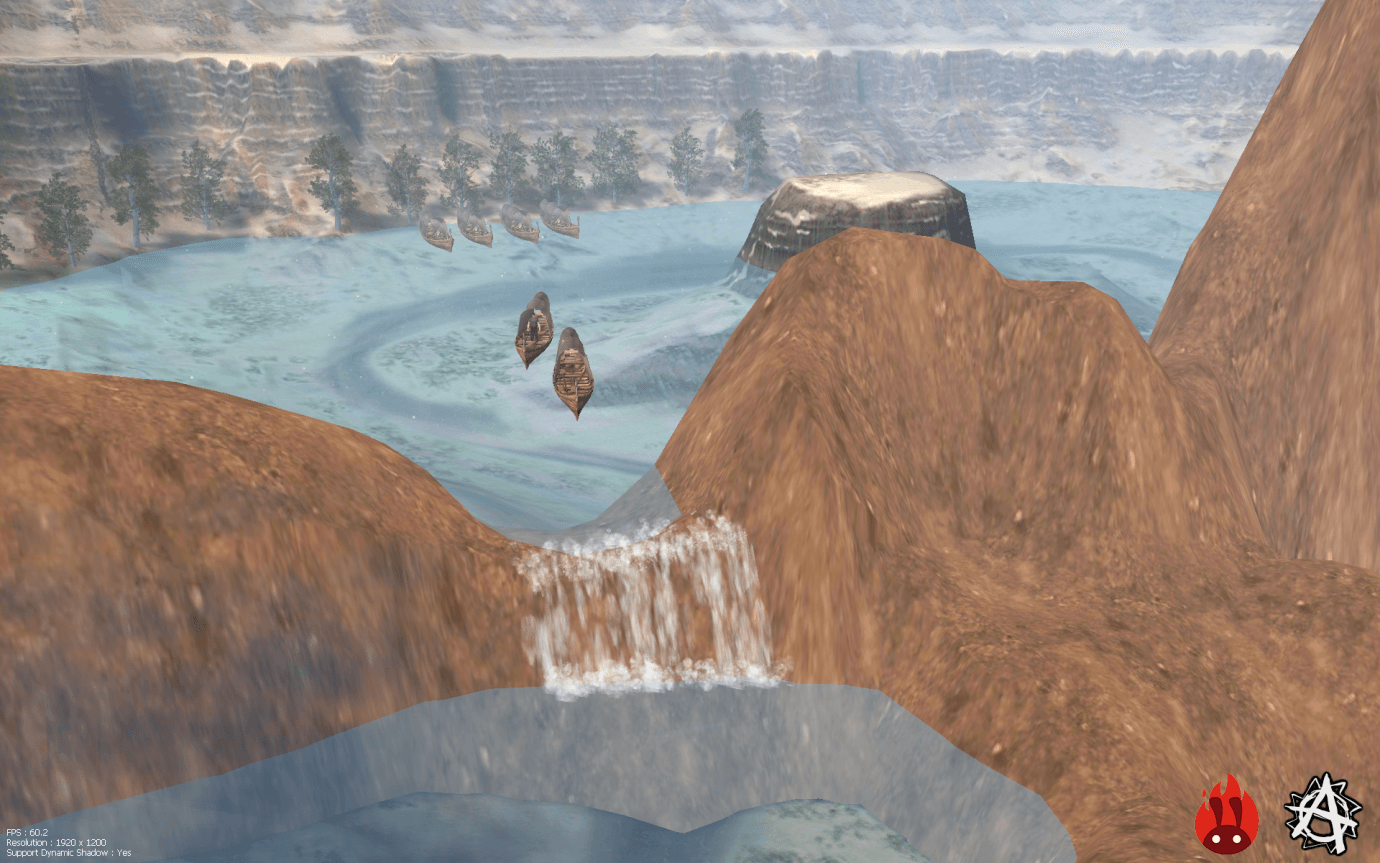 To watch this on YouTube click here.
So are you interested in downloading this binary and testing it? Well, seeing is believing right ? Go ahead !! the binary is free for download. Get it here and share your thoughts.