We are excited to announce the launch of eSOM3730 development kit with Android Jelly bean OS. Android eSOM3730 dev kit gives users a world class platform for creating their apps. Now users can experience a refreshed system UI, Performance Optimizations, and great new features. The Almach dev kit supports Android 4.1.2 Jelly Bean.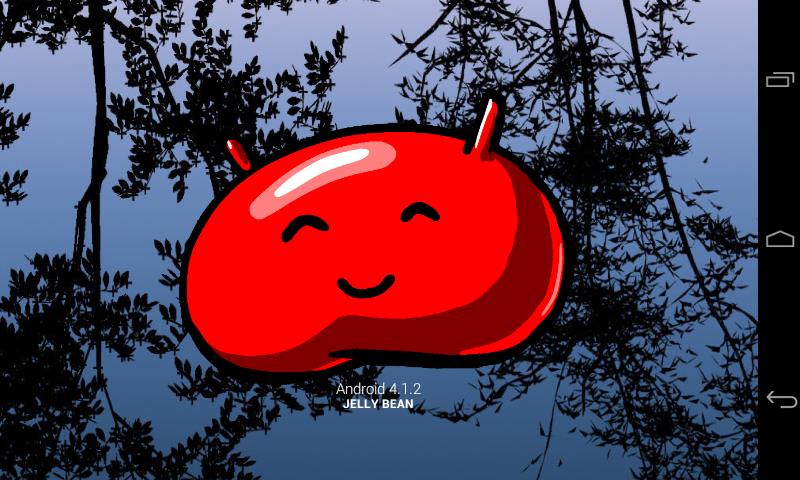 e-con Systems™ would provide complete Android Solution for Almach – eSOM3730 platform and its peripherals.
Key Features
The Computer on Module is on AM3703/DM3730 processor an ultra-low power microprocessor running up to 1GHz.
It supports Media Transfer Protocol (MTP) which allows media file to be transferred to and from portable devices.
It also supports Picture Transfer Protocol (PTP) which is designed for downloading photographs from digital cameras.
Almach – eSOM3730 supports 5 MP eCAM modules and also supports e-con Systems™ UVC based camera.
WIFI – 802.11n Wireless support for super speed internet.
Android Debug Bridge (ADB):
The Android Debug Bridge (ADB) is a toolkit included in the Android SDK package. It consists of both client and server-side programs that communicate with one another. The ADB is typically accessed through the command-line interface, although numerous graphical user interfaces exist to control ADB.
USB (On-The- Go) OTG: USB OTG support for debugging and for accessory support.
USB HOST: USB Host can be used for any HID device like keyboard; mouse and it can be used for Mass storage.
7 inch capacitive LCD touch screen (supports 800×480)
DVI Interface
Now, let's see how it appears:
The below picture depicts booting of Android in eSOM3730 dev kit.
The below picture shows the Application screen and Notification panel
We hope you will have an unique experience in using our Almach – eSOM3730 Development Kit. Please feel free to contacts us if you have any queries.