Considering the growth of smart cities around the world, need for cameras are also on the raise. e-con Systems have already been addressing this need for the past many years. Our cameras are already used in important applications of smart cities such as, Parking lot management, Street surveillance, Day night surveillance, etc.
Parking lot management
Parking lot management is traditionally done by beacons but time has changed where in there are hundreds of parking slots and having a beacon for every parking lot is expensive. Also, there is no record of which car was parked and what the number plate is? With e-con Systems' large sensor 13M pixel camera the customer gets the following advantages, a) Ability to watch over 15 parking lots with one camera. b) Cost saving and c) Record of vehicles parked along with license plate.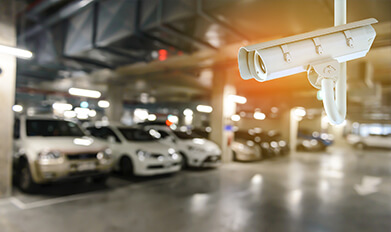 Recommended Products
USB Camera
Camera Module
Platform Camera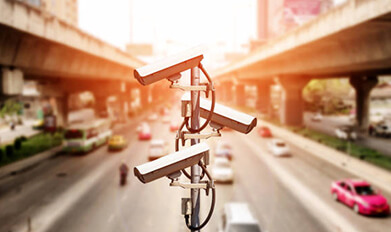 Street surveillance
Street lights have become intelligent with cameras which track the change in moment, change in environmental conditions, observation of people, places and vehicles etc... This requires an ultra-low light cameras as watching under Zero lux is important. Thanks to e-con Systems 2MP Starlight camera.
Recommended Products
USB Camera
Camera Module
Platform Camera
360° surround view
Single direction camera system may not be good enough for the smart city. 360 degree informations are required to manage assets and resources efficiently. The major challenge for the 360 degree camera system is Synchronization. e-con Systems' HEX Camera (Six camera) and tri Camera System produces seamless synchronized Images from multiple cameras.