Android Application Development
e-con Systems offers Android Application Development services in the embedded space for various domains including but not limited to medical, retail, automotive and industrial.
e-con has distinctive experience in the following areas of Application Development:
Multimedia Application
With the extensive experience in Camera and Imaging, e-con Systems has developed a number of multimedia and imaging applications for the Android platform.
e-con Systems' streaming media client on the Android has been adopted and used in a number of customer products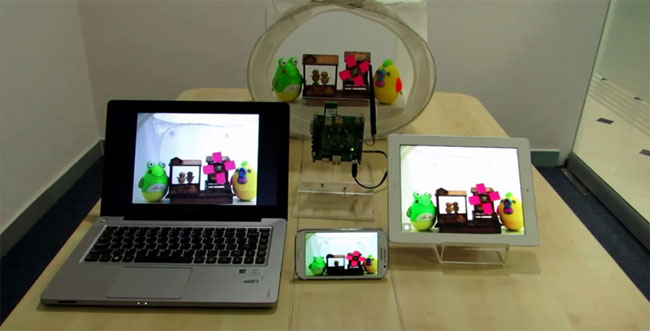 Application development for External Accessories
e-con Systems with its product development experience has developed unique and targeted Android Accessories and related Application Development.
Engineers at e-con Systems have experience with the AOA (Android Open Accessory) protocol and have implemented the AOA for different accessories and applications.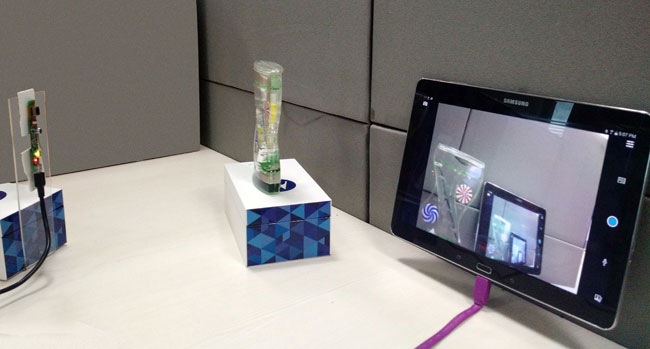 Apart from this the Android team at e-con Systems has also worked on the following applications.
Cloud based Android applications

Infotainment Applications

Hybrid Application Development

PhoneGap Application Development

Sencha Touch Application Development

HTML based applications
Expertise
Our embedded engineers have done extensive work on a number of applications from development to deployment.
Following are the few of our expert areas:
Android application hosting.

Android application copy protection.

Experience in Performance Tool, Testing tool [Monkey/ MonkeyRunner tool].

Native Layer integration.

- Experience in NDK, C/C++ Code integration.

UI Design Experience