+1 314

732 1152

Camera Selector
Camera Solutions
Camera Modules
USB 3.0 Cameras
Cypress® CX3™ RDK
System on Modules (SoM)
Contact

Online Store
Menu
Android Embedded Development Services
e-con Systems has been working on Android for over 7 years now and offers Android embedded development services. e-con Systems, a pioneer in building embedded products has proven expertise in taking Android based products to the market. e-con has done extensive work on the Android internals and our embedded engineers have an in-depth system level understanding.
e-con offers a range of Android Development Services from BSP development, porting, application development to testing and validation.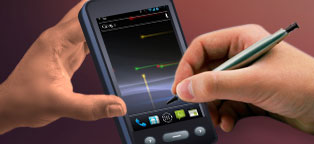 Android Handheld
e-con Systems has 10 years of experience in the Handheld domain and has been offering services to a number of leading rugged handheld manufacturers in the market. . .
Read More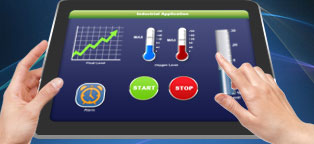 Android for HMI
e-con Systems offers HMI solutions on Android for devices across a number of industries like Retail, Healthcare, Automobile, Industrial, etc. . .
Read More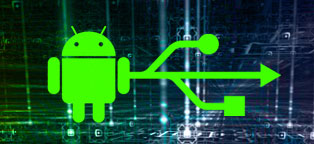 Android BSP & Device Drivers
e-con Systems offers Android BSP Development and Porting services for ARM and X86 processor boards. . .
Read More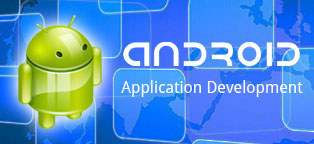 Android Application Development
e-con Systems offers Android Application Development services in the embedded space for various domains including but not limited to Medical, Retail, Automotive and Industrial . . .
Read More
Android Profile Download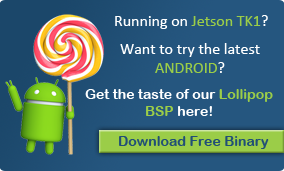 RELATED ARTICLES

Android HAL and Device driver architecture

Android Power management

Android Compatibility Program Overview