Windows Embedded Compact / Windows CE Driver Development
e-con Systems develops Windows CE drivers for devices ranging from Touch and Display to Wireless and BT. Our engineering team has expertise developing device drivers with specific use cases and performance requirements. We have ported device drivers from Linux and other versions of Windows Embedded to Windows CE 6.0, Windows Embedded Compact 7.0 and Windows Embedded Compact 2013.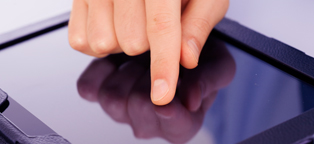 Windows Embedded Compact/Windows CE is best known for the User Interface options it provides. Most of the Windows CE / Windows Embedded Compact devices in the market utilize this aspect to the fullest by providing a color LCD and Touch screen interface to interact with the system better. e-con Systems is specialized in implementing direct draw based display drivers.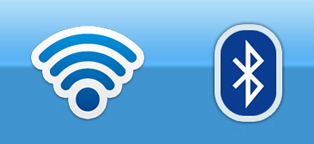 Wireless networking capability in devices is on the rise exponentially and many devices designed today are losing their Ethernet in favour of the Wi-Fi connectivity. The speed, security, range improvements in wireless and the availability of Wi-Fi cost effective Wireless modules, due to the booming phone and tablet markets, has provided the impetus to add wireless capability to many embedded device designs as well.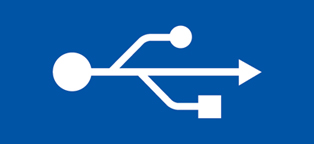 The basic USB Host and Client drivers are available with most BSPs available from silicon vendors. The USB device classes supported in Windows CE are Mass storage, RNDIS, HID keyboard and Mouse, printer and serial for host drivers and Mass storage, RNDIS, MTP, serial and CompositeFN are available by default in windows CE. USB client generic HID class driver is available with e-con systems.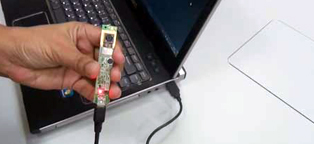 Windows CE supports DirectShow framework for processing, rendering video and audio. We have specialized expertise in Camera and Video based solutions. We provide DirectShow camera drivers for a host of different camera-SOC combinations for WinCE 6.0, Windows embedded compact 7 and Windows embedded compact 2013.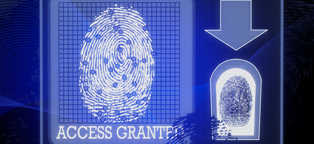 e-con systems has experience in developing Windows Embedded Compact drivers and API set for sensors- GPS, ADC, Finger print sensor, battery gauge, magnetic card readers, contact/contact less smart card readers, accelerometer/gyro sensor, temperature/humidity/pressure sensor, 1D/2D barcode through camera sensors, RFID tags.